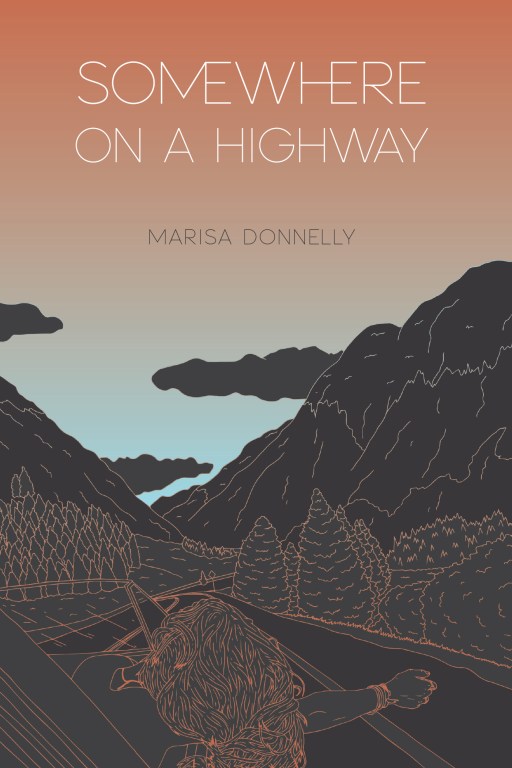 Sometimes you're moving forward. Sometimes you're running in place. Sometimes you're sprinting 90 miles an hour in what feels like the wrong direction. Sometimes you're stuck. Sometimes you're driving with the road spanning out in front of you in all its endless wonder, and you're at a loss of where you're really going. Sometimes you just close your eyes and trust. Donnelly's first collection of poetry, Somewhere On A Highway, takes you on a journey of questioning, of experience, of growth, and of discovery, mixed with loss and love and the challenges of becoming. She writes openly, honestly, and fearlessly about heartbreak, faith, leaving home, growing up, losing yourself, and finding yourself in the wake of change. This collection will hurt you, heal you, challenge you and remind you what a gift it is to be human.
About Thought Catalog Books
Thought Catalog introduces long reads and digital books for your tablet, eReader or mobile device. All titles are available through Amazon, Apple, and Barnes & Noble. New titles are released biweekly. Questions? Email hello@thoughtcatalog.com.
Retail inquiries: publisher@thoughtcatalog.com