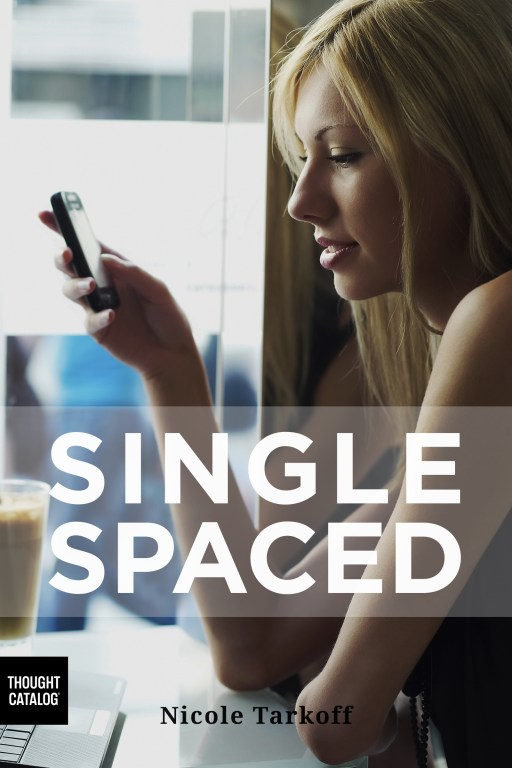 Single Spaced
Essays on Life and Love in the New Millennium
Trying to pursue your dreams and aspirations while supporting yourself post-graduation is difficult enough, but life becomes even more interesting when you are trying to find a little romance along the way. It is a whole new world of dating out there, and 20 something's are hanging on for dear life. This book aims to give advice on how to survive being single post-graduation in a world where life is not exactly how it appears on Tinder, Snapchat, and Twitter.
About Thought Catalog Books
Thought Catalog introduces long reads and digital books for your tablet, eReader or mobile device. All titles are available through Amazon, Apple, and Barnes & Noble. New titles are released biweekly. Questions? Email hello@thoughtcatalog.com.
Retail inquiries: publisher@thoughtcatalog.com