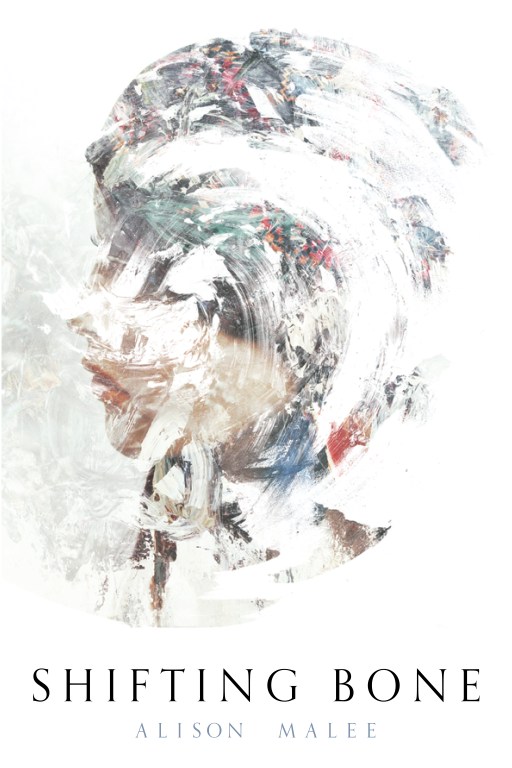 Shifting Bone works to make familiar again all the pieces of one's self that were almost forgotten. This collection speaks of one's aching for the unknown, the desperate need to become known to ourselves, and just how healing love can be.
This collection is for anyone who has ever felt lost and for those who were triumphant in finding themselves along the way.
About Thought Catalog Books
Thought Catalog introduces long reads and digital books for your tablet, eReader or mobile device. All titles are available through Amazon, Apple, and Barnes & Noble. New titles are released biweekly. Questions? Email hello@thoughtcatalog.com.
Retail inquiries: publisher@thoughtcatalog.com