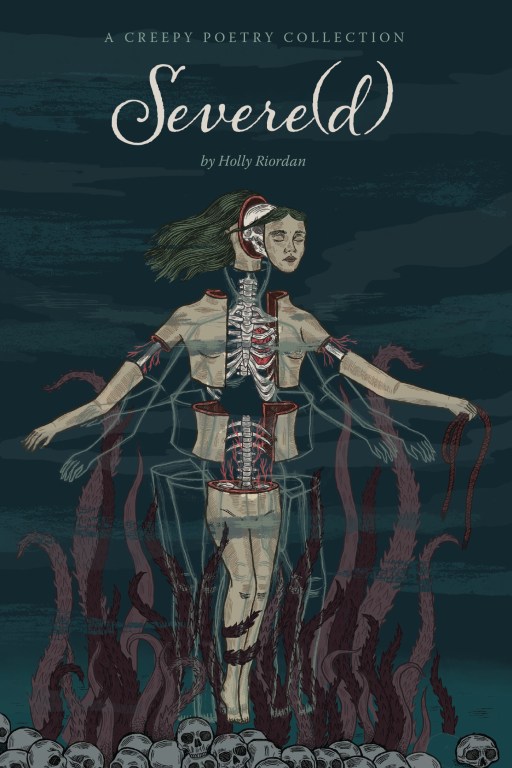 Severe(d)
A Creepy Poetry Collection by Holly Riordan
Whether you're trying to claw your way out of depression, are suffering from extreme heartbreak, or just enjoy reading disturbing writing, Holly Riordan's first poetry collection will remind you that you're not alone. That everyone has a darkness hidden inside of them that's screaming to escape.
About Thought Catalog Books
Thought Catalog introduces long reads and digital books for your tablet, eReader or mobile device. All titles are available through Amazon, Apple, and Barnes & Noble. New titles are released biweekly. Questions? Email hello@thoughtcatalog.com.
Retail inquiries: publisher@thoughtcatalog.com