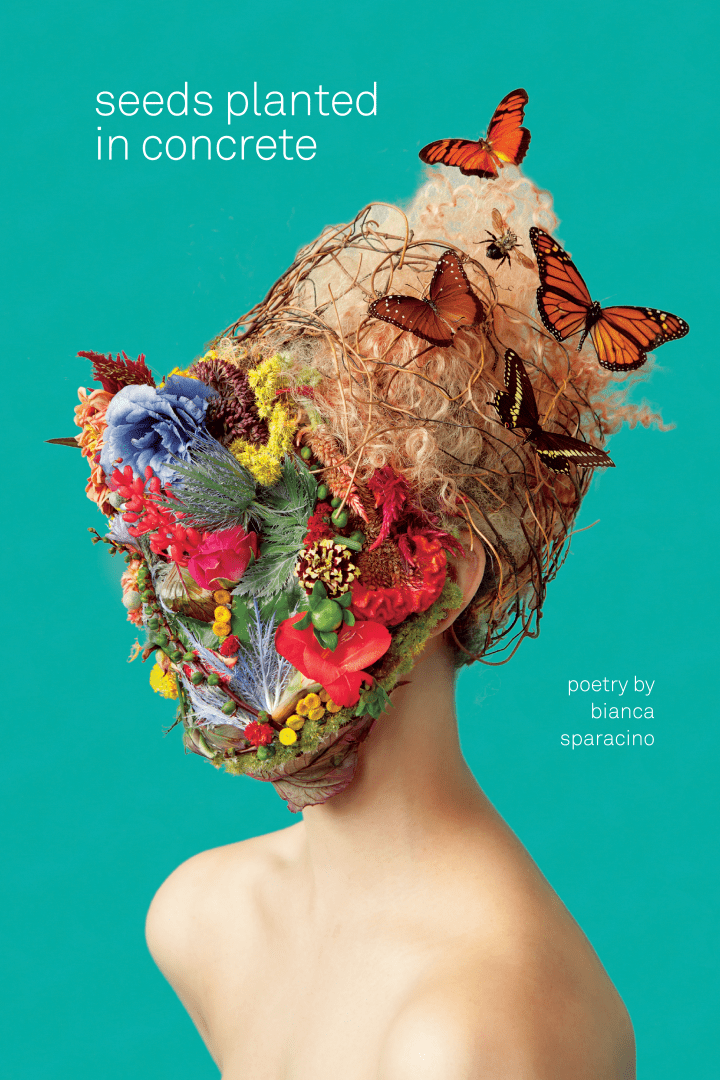 Seeds Planted In Concrete
Through illustration and poetry, Seeds Planted In Concrete is Bianca Sparacino's raw testament to the beauty that is found within the contrasts of life. By writing truthfully about the intricacies of both love and loss, Sparacino's first collection of work is one that will speak to the very depths of those who read it, inspiring a will to love, and live. This collection is a manifesto of the journey every human being takes throughout their life; an assembly of words that celebrates the resilience of the human heart through stages of hurting, feeling, healing and loving.
Seeds Planted in Concrete is an adventure into your soul. It will instantly inspire you to find hope in your heartbreak and to believe in love that tugs at our very essence.
About Thought Catalog Books
Thought Catalog introduces long reads and digital books for your tablet, eReader or mobile device. All titles are available through Amazon, Apple, and Barnes & Noble. New titles are released biweekly. Questions? Email hello@thoughtcatalog.com.
Retail inquiries: publisher@thoughtcatalog.com