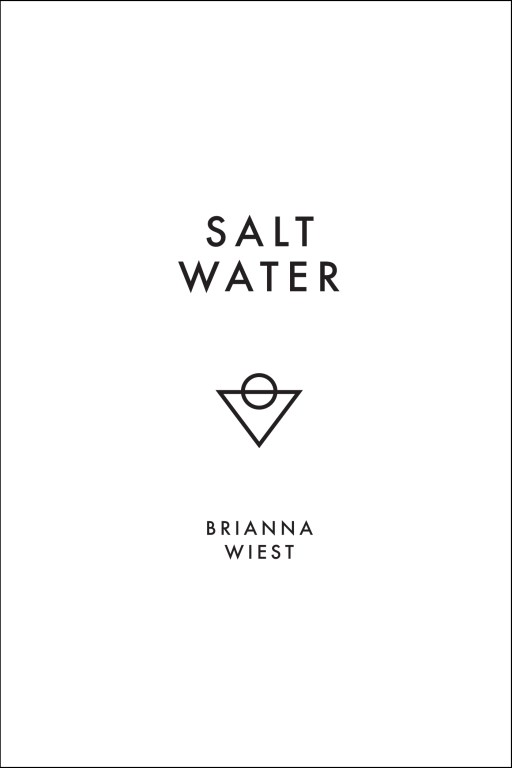 In her debut poetry collection, Brianna Wiest pioneers a new cross-genre of writing. Through her freeform approach, Brianna's words artfully illustrate our deep connection to the natural world as well as to ourselves, distilling the essence of wisdom into lines that are sure to touch your heart and open your soul.
About Thought Catalog Books
Thought Catalog introduces long reads and digital books for your tablet, eReader or mobile device. All titles are available through Amazon, Apple, and Barnes & Noble. New titles are released biweekly. Questions? Email hello@thoughtcatalog.com.
Retail inquiries: publisher@thoughtcatalog.com