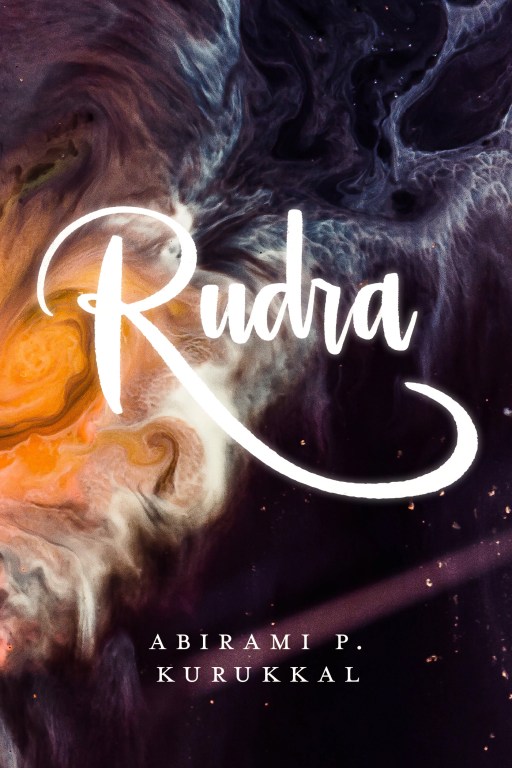 Rudra is about the destruction of self-hate and stigma. It is about resurrecting ourselves from the chains of self-doubt and freeing our voices from eternal silence. It is a manifestation of courage. The poems explore the depth of the importance of self-care and discuss the rebirth of resilience, a mission to rescue souls almost drowning in their rivers of desperation, anxiety, pain, and depression. This book hopes to serve as a reminder that we are not here to be repressed. We are here to roar.
About Thought Catalog Books
Thought Catalog introduces long reads and digital books for your tablet, eReader or mobile device. All titles are available through Amazon, Apple, and Barnes & Noble. New titles are released biweekly. Questions? Email hello@thoughtcatalog.com.
Retail inquiries: publisher@thoughtcatalog.com