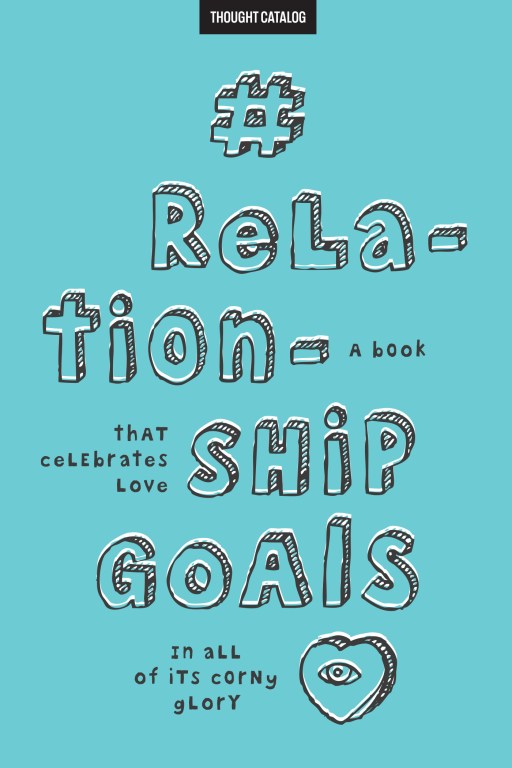 #RelationshipGoals
A Book That Celebrates Love In All Of Its Corny Glory
Whether you're still searching for a life partner, or you've already found the right man or woman, this book will make you smile. It's a testament to the power of love, above all. Happy couples and single romantics alike will appreciate the heartfelt sentiments at its core.
About Thought Catalog Books
Thought Catalog introduces long reads and digital books for your tablet, eReader or mobile device. All titles are available through Amazon, Apple, and Barnes & Noble. New titles are released biweekly. Questions? Email hello@thoughtcatalog.com.
Retail inquiries: publisher@thoughtcatalog.com