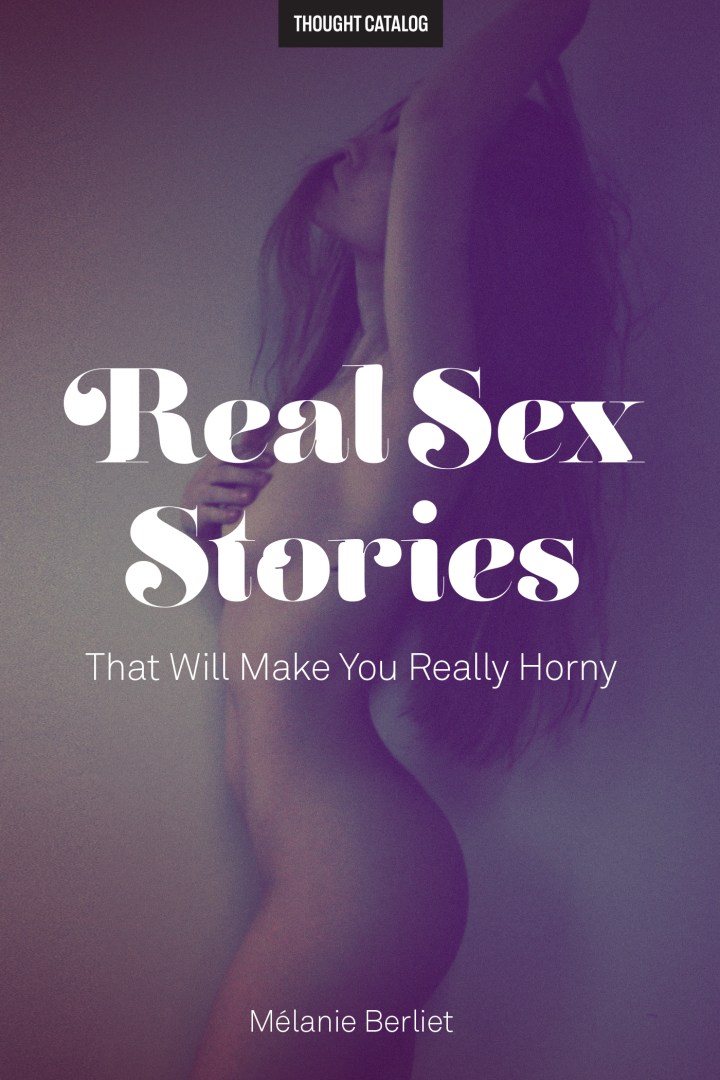 Real Sex Stories That Will Make You Really Horny
The erotic stories within this naughty book might be brief, but their impact is lasting. Read at the risk of getting turned on again and again. Every single dirty experience described is insanely arousing — especially once you remember that it all actually happened.
About Thought Catalog Books
Thought Catalog introduces long reads and digital books for your tablet, eReader or mobile device. All titles are available through Amazon, Apple, and Barnes & Noble. New titles are released biweekly. Questions? Email hello@thoughtcatalog.com.
Retail inquiries: publisher@thoughtcatalog.com