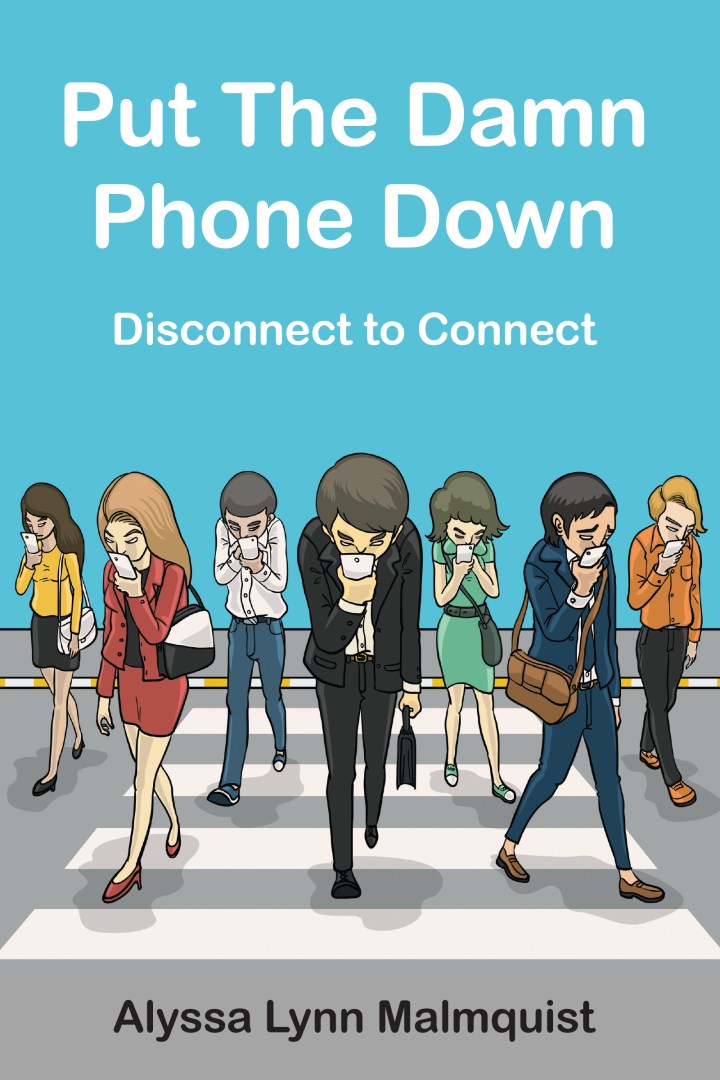 Put The Damn Phone Down
Disconnect to Connect
Put the Damn Phone tackles where we're at in 2018 with technology, communication, self-image, sexism, social media, and the increasingly rapid change we've experienced alongside growing technology. This book attempts to challenge people to take a step back, remove themselves from their devices, and utilize the innate communication skills that came before the digital age.
About Thought Catalog Books
Thought Catalog introduces long reads and digital books for your tablet, eReader or mobile device. All titles are available through Amazon, Apple, and Barnes & Noble. New titles are released biweekly. Questions? Email hello@thoughtcatalog.com.
Retail inquiries: publisher@thoughtcatalog.com