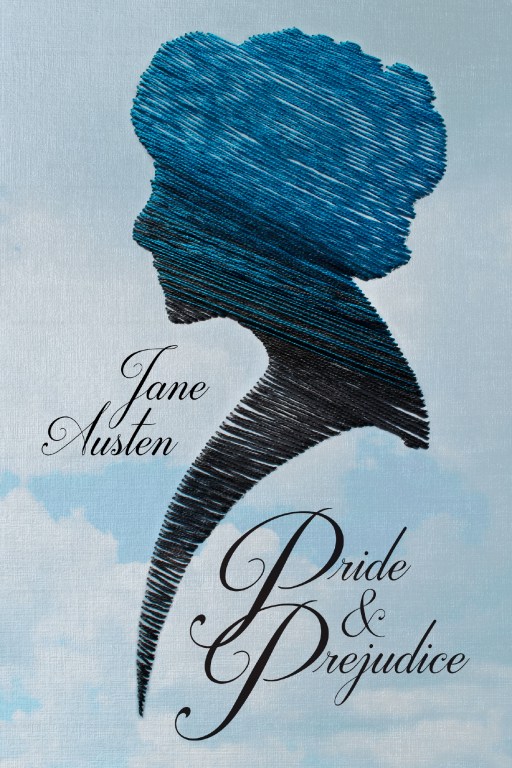 Thought Catalog Books is bringing back the classic Pride and Prejudice by Jane Austen. The story takes place in 18th century Britain and follows the Bennet girls as they traverse love, marriage, and high society. The book has transfixed generations of readers and kindled a desire in many a young lady to search for her Mr. Darcy.
Pride and Prejudice has inspired numerous literary and film adaptations and appears here in its original form with a new cover.
About Thought Catalog Books
Thought Catalog introduces long reads and digital books for your tablet, eReader or mobile device. All titles are available through Amazon, Apple, and Barnes & Noble. New titles are released biweekly. Questions? Email hello@thoughtcatalog.com.
Retail inquiries: publisher@thoughtcatalog.com