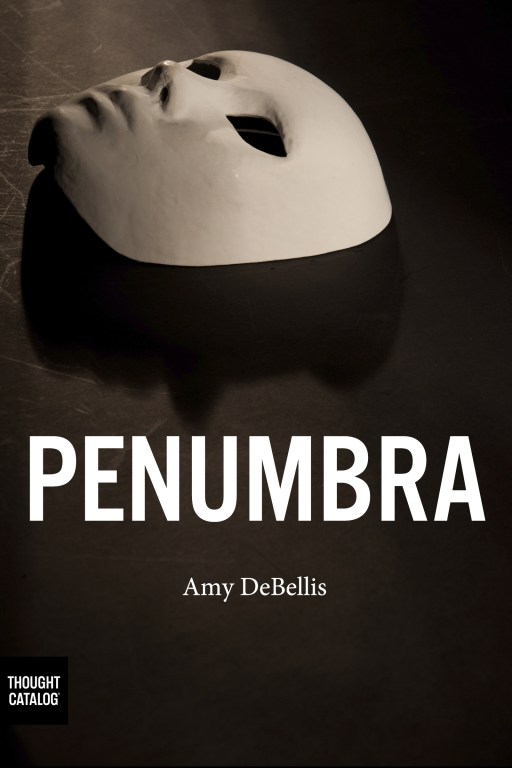 Trapped in a stifling marriage with a man she no longer loves, and struggling to make a living as a painter, Emily Fischer is also grappling with something much more devastating: the recent death of her lover, Will. Already tormented by headaches and a strange recurring dream, she begins to notice blank spots in her memory. In her quest to discover what really happened the night Will died, she finds herself losing trust in her husband, her family—and, slowly but surely, herself.
About Thought Catalog Books
Thought Catalog introduces long reads and digital books for your tablet, eReader or mobile device. All titles are available through Amazon, Apple, and Barnes & Noble. New titles are released biweekly. Questions? Email hello@thoughtcatalog.com.
Retail inquiries: publisher@thoughtcatalog.com