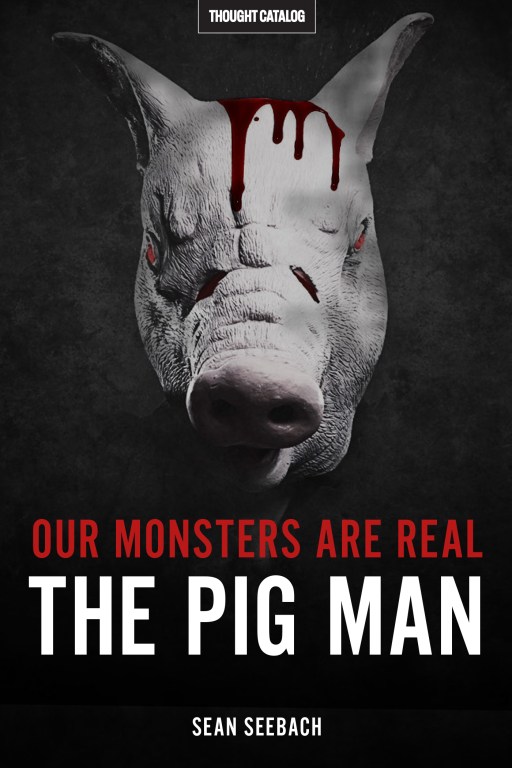 Our Monsters Are Real
The Pig Man
A fantasy/horror novella, Our Monsters Are Real takes place in the summer of a small, Midwestern town called Edlund. Daryl, the farm boy hero, is soon to graduate high school and uses an unknown source of magic against a morbid family. Teenage adolescence, desire, and rock and roll all play their part in discovering secrets that affect the lives of the Carters as they settle into their new life.
About Thought Catalog Books
Thought Catalog introduces long reads and digital books for your tablet, eReader or mobile device. All titles are available through Amazon, Apple, and Barnes & Noble. New titles are released biweekly. Questions? Email hello@thoughtcatalog.com.
Retail inquiries: publisher@thoughtcatalog.com