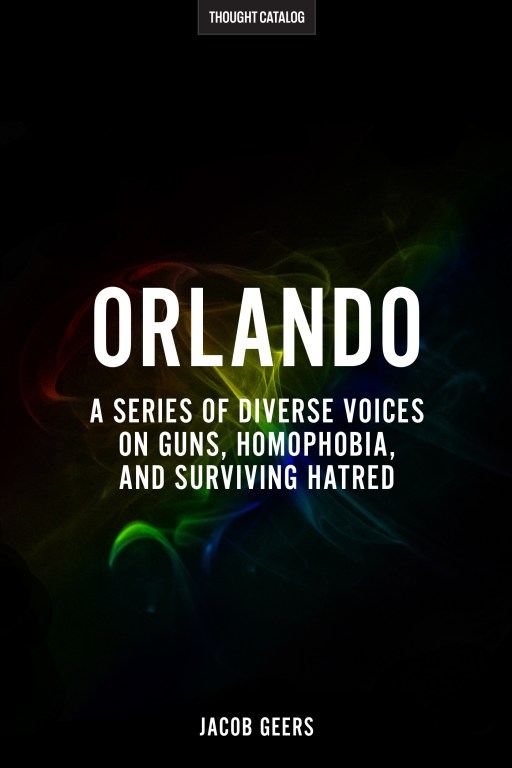 Orlando
A Series of Diverse Voices On Guns, Homophobia, And Surviving Hatred
In the early morning of Sunday, June 12th, a terrorist by the name of Omar Mateen stormed into Orlando's Pulse Nightclub and opened fire on dozens of patrons.  Running for their lives, guests tried to escape the terror.  Some managed – while others did not.  By the time police apprehended the gunman, 1 in 3 of the people who were at Pulse at the start of the shooting were either dead or injured.  This book contains the thoughts, essays, and compilations of everyday people in the aftermath of the shooting.  This book is not easy reading.  This book is not fun reading.  But this book is necessary reading, because the horror that came down on Pulse Nightclub was not just bullets – it was homophobia, hate, and terror.
About Thought Catalog Books
Thought Catalog introduces long reads and digital books for your tablet, eReader or mobile device. All titles are available through Amazon, Apple, and Barnes & Noble. New titles are released biweekly. Questions? Email hello@thoughtcatalog.com.
Retail inquiries: publisher@thoughtcatalog.com