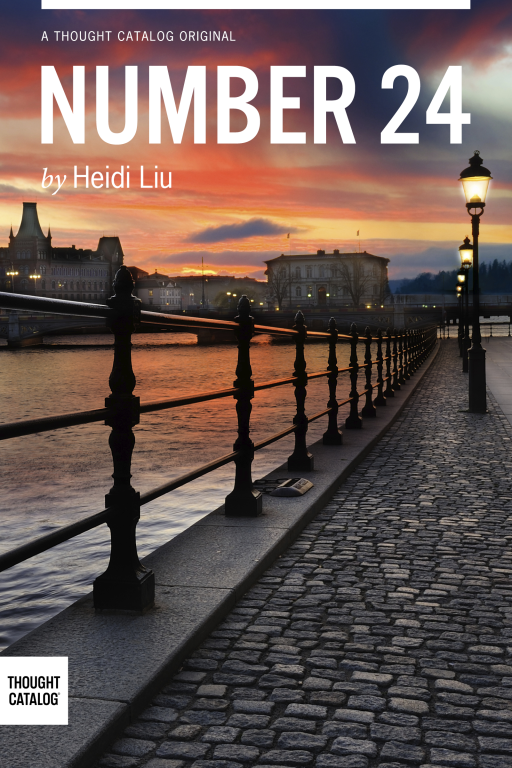 Number 24 is a collection of stories based on true accounts of an Asian-American girl's encounters with American assimilation, racism, friendship, and sex. It simultaneously reaffirms the importance of age as well as the insignificance of it: how the world has little regard to whether one is too young or not to handle its tribulations. Number 24 offers an uncensored and, at times, immature perspective of survival, and recovery.
About Thought Catalog Books
Thought Catalog introduces long reads and digital books for your tablet, eReader or mobile device. All titles are available through Amazon, Apple, and Barnes & Noble. New titles are released biweekly. Questions? Email hello@thoughtcatalog.com.
Retail inquiries: publisher@thoughtcatalog.com