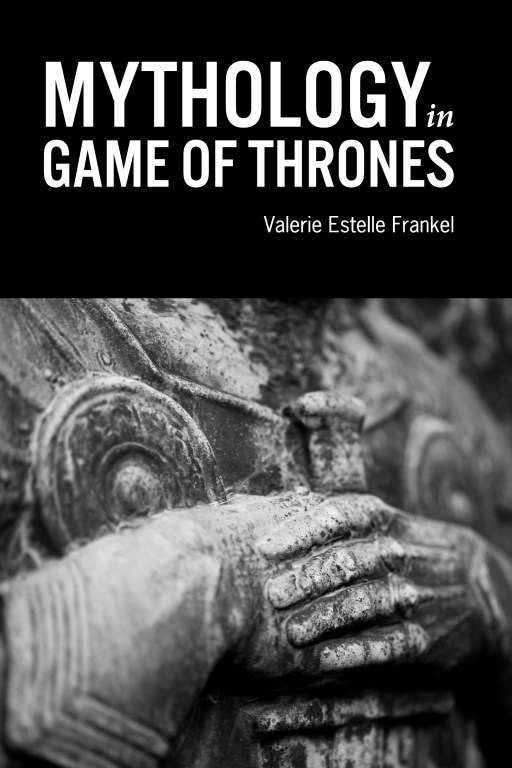 Mythology in Game of Thrones
Game of Thrones, book and show alike, is spun from classic myth, from the tales of Robin Hood and King Arthur to the Norse Ring Cycle and saga of Ragnarok. Above all these human adventures soar Daenerys's dragons adapted from the dragons, wyverns, and wyrms of Western bestiaries. But what about the merlings, sealfolk, wargs, greenseers, grumpkins, and snarks: Which mythologies created them? A World of Ice and Fire has lured fans far deeper into Martin's world with exciting new lore of the Valyrians, Mazemakers, and Deep Ones. Discover how it all fits together through the mystical legends of earth that inspired it all.
About Thought Catalog Books
Thought Catalog introduces long reads and digital books for your tablet, eReader or mobile device. All titles are available through Amazon, Apple, and Barnes & Noble. New titles are released biweekly. Questions? Email hello@thoughtcatalog.com.
Retail inquiries: publisher@thoughtcatalog.com