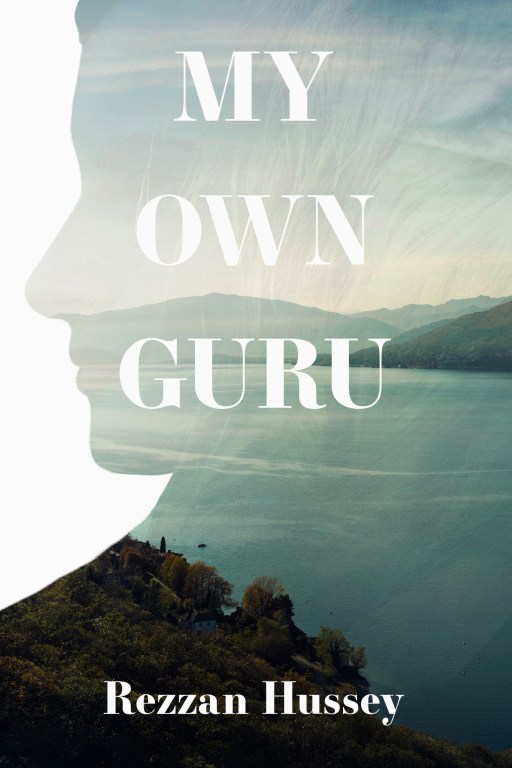 The road to self-discovery is one with a lot of sharp stones and barking dogs. 'My Own Guru' is a sisterly guide and friend to keep you company on that journey, a journey we all need to take alone. This book offers a universal process for knowing ourselves better from a woman who has, after many air miles and self-help books, awoken her inner guru and built incredible happiness on her own terms.
About Thought Catalog Books
Thought Catalog introduces long reads and digital books for your tablet, eReader or mobile device. All titles are available through Amazon, Apple, and Barnes & Noble. New titles are released biweekly. Questions? Email hello@thoughtcatalog.com.
Retail inquiries: publisher@thoughtcatalog.com