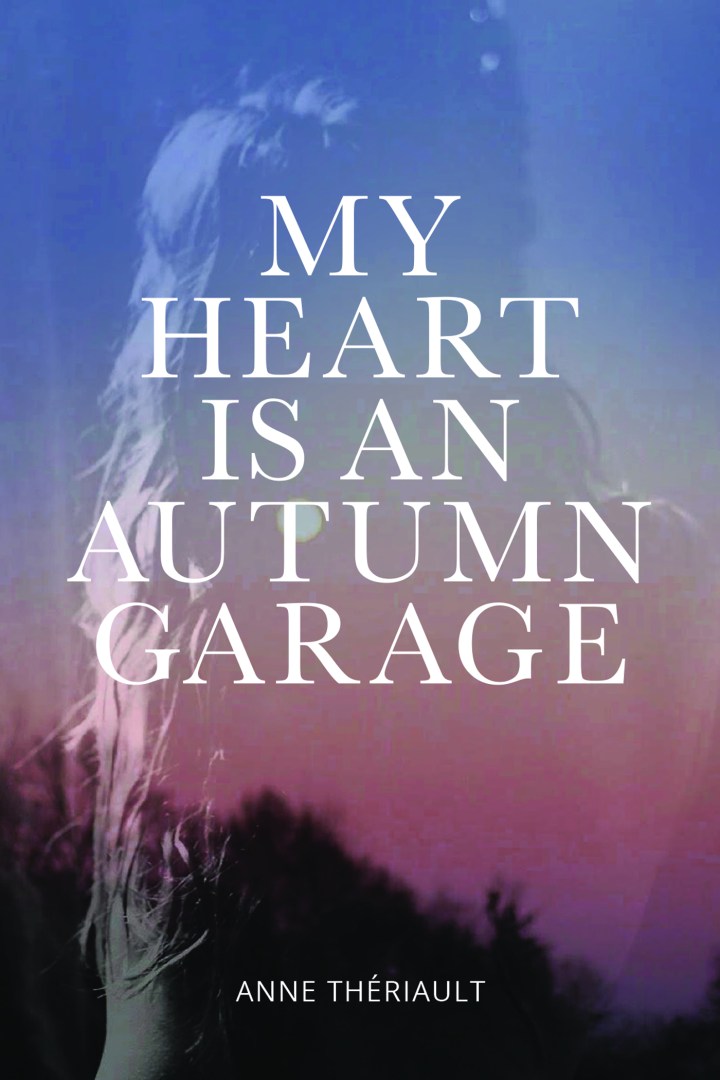 My Heart is an Autumn Garage
A raw, smart, and darkly funny memoir, My Heart Is An Autumn Garage unapologetically chronicles a lifelong struggle with clinical depression. Anne Thériault neatly lays bare her heart, unsparingly detailing the naked self-loathing and self-destructive behaviors that led to her breakdown and subsequent hospitalization at the age of twenty one. Both an examination of the frightening and deeply dehumanizing treatment of psychiatric patients and a wry coming-of-age story, this book deftly explores the knife's edge between despair and hope.
About Thought Catalog Books
Thought Catalog introduces long reads and digital books for your tablet, eReader or mobile device. All titles are available through Amazon, Apple, and Barnes & Noble. New titles are released biweekly. Questions? Email hello@thoughtcatalog.com.
Retail inquiries: publisher@thoughtcatalog.com