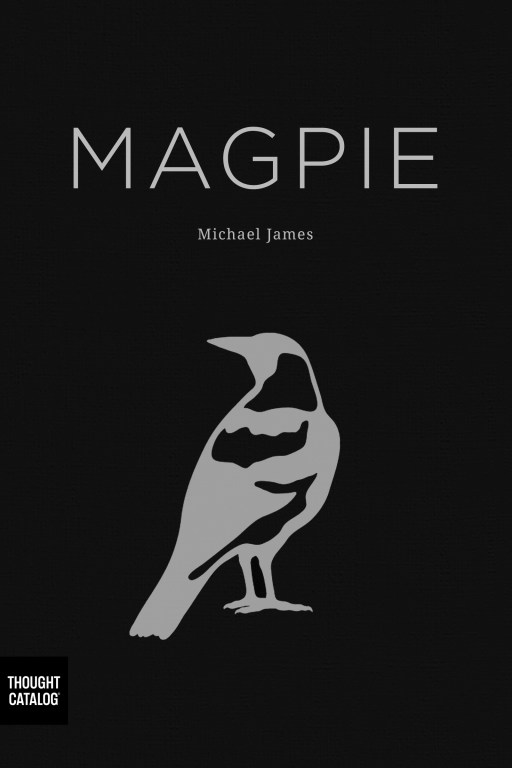 Magpies have an eye for shiny things. They search for bright bits of meaning amongst the dirt and filth of their world. Living in a small town on the outskirts of Saskatoon with his emotionally distant and alcoholic father, Ben struggles with his increasingly somber view of society. He is haunted by the death of his older brother and the mysteries of his mother's suicide. Unable to live life like the other magpies around him, he slips deeper into the darkness of his own mind. Deciding that everything wrong in his world can be traced back to the drug dealer, Faran Bird, Ben travels to Saskatoon to kill Faran. In one long and lonely day, Ben starts out on the dusty gravel roads of his hometown, and continues on, to the dirt and grime of the worst parts of Saskatoon.
About Thought Catalog Books
Thought Catalog introduces long reads and digital books for your tablet, eReader or mobile device. All titles are available through Amazon, Apple, and Barnes & Noble. New titles are released biweekly. Questions? Email hello@thoughtcatalog.com.
Retail inquiries: publisher@thoughtcatalog.com