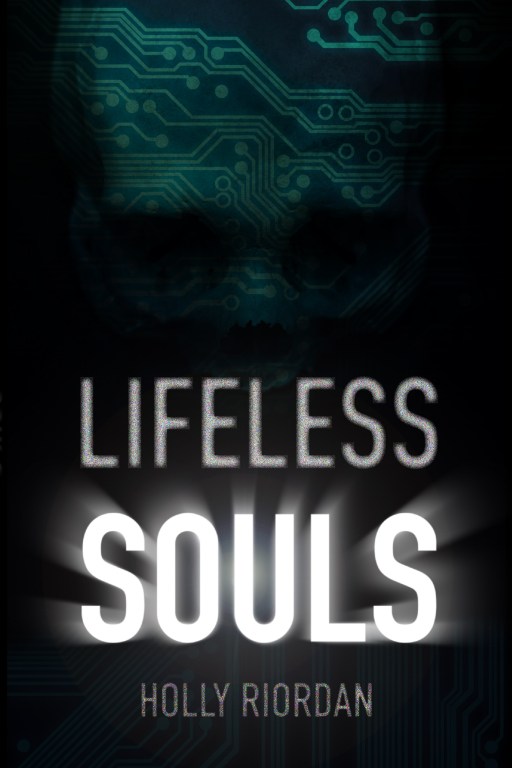 We are surrounded by technology, from the flat screens hanging on our walls to the phones tucked inside our pockets. What would happen if those basic electronics, which vastly outnumber humans and are contained inside of every home, turned against us? What would happen if we were unable to use them, to trust them? What would happen if they wanted us dead?
About Thought Catalog Books
Thought Catalog introduces long reads and digital books for your tablet, eReader or mobile device. All titles are available through Amazon, Apple, and Barnes & Noble. New titles are released biweekly. Questions? Email hello@thoughtcatalog.com.
Retail inquiries: publisher@thoughtcatalog.com