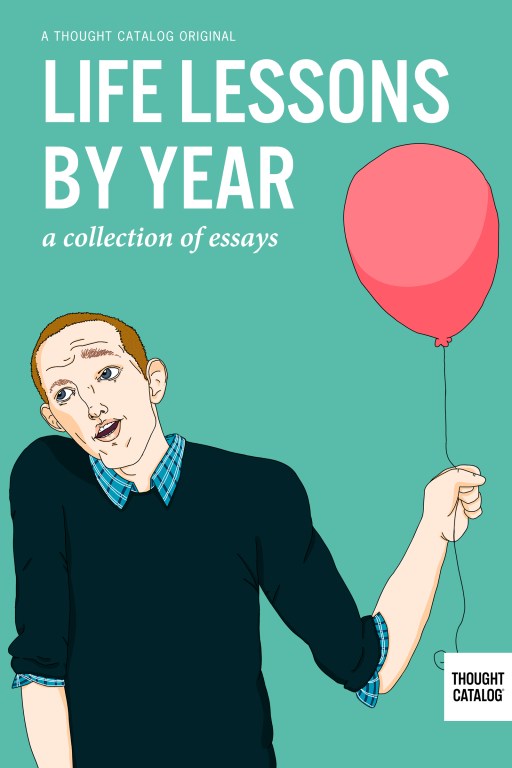 The saying "You're only young once" isn't really applicable to our generation. The time capsule that is Thought Catalog lets readers live it and relive it again. Many of our writers have gotten into a habit of composing year-in-review lists on the eve of their birthdays. Here, we've combined essays from writers 18-31 years of age. While desires and reactions might change from year to year, you'll notice that at every age, we all want the same thing: to waste less time worrying and more time doing.
About Thought Catalog Books
Thought Catalog introduces long reads and digital books for your tablet, eReader or mobile device. All titles are available through Amazon, Apple, and Barnes & Noble. New titles are released biweekly. Questions? Email hello@thoughtcatalog.com.
Retail inquiries: publisher@thoughtcatalog.com