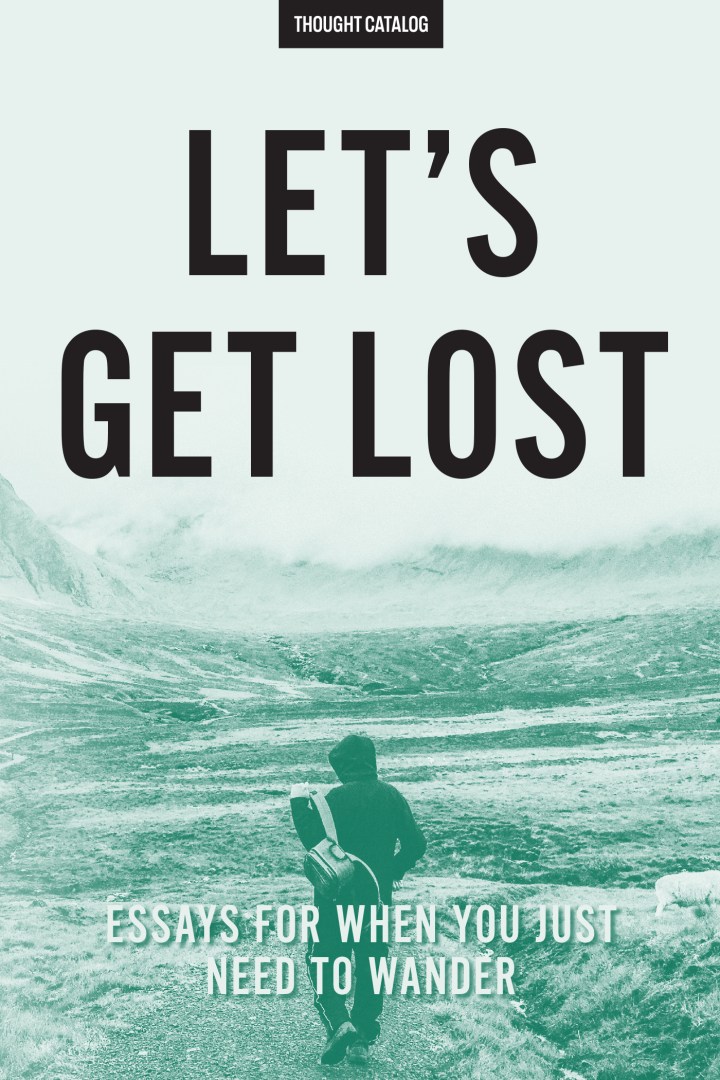 Let's Get Lost
Essays For When You Just Need To Wander
In a world full of social media, schedules, work, non-stop noise and go-go-go, sometimes you need to ACTUALLY go. Sometimes you need to get away. Sometimes you need something new. Sometimes you need to wander.
Sometimes you need to get a little lost.
Let's Get Lost is filled with essays celebrating living a life between airports, adventure, and everywhere else. From traveling to wanderlust, hostels to eye-opening experiences, there's something in these pages that will fire up the traveler in your heart and reignite the voyager in your soul. Those who wander may not be lost, but they're absolutely living.
About Thought Catalog Books
Thought Catalog introduces long reads and digital books for your tablet, eReader or mobile device. All titles are available through Amazon, Apple, and Barnes & Noble. New titles are released biweekly. Questions? Email hello@thoughtcatalog.com.
Retail inquiries: publisher@thoughtcatalog.com