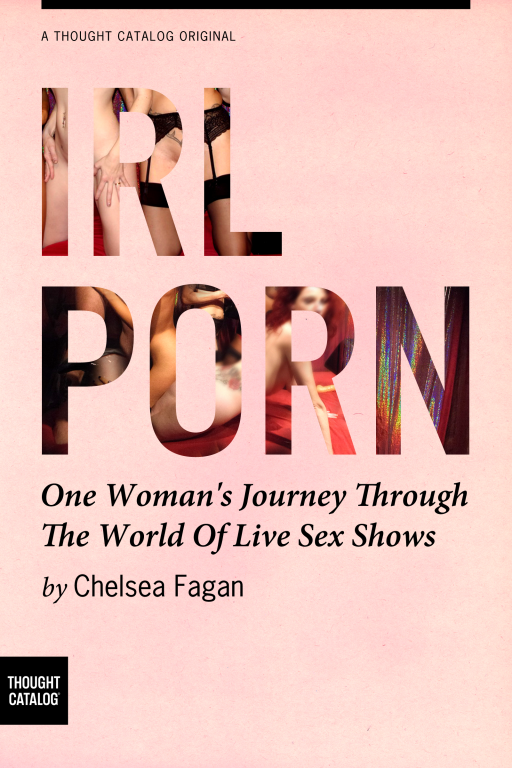 IRL Porn: One Woman's Journey Through the World of Live Sex Shows
We're all used to encountering even the most hardcore porn from the comfort and privacy of our computer screens, but how many of us would go see it live? Thought Catalog editor Chelsea Fagan did, spending an evening in the world of live sex shows and hardcore pornography. Here, she gives us the guided tour to everything from rules about condoms to the pressure of facials, showing us a world that is at once completely familiar and something we've never quite seen before.
About Thought Catalog Books
Thought Catalog introduces long reads and digital books for your tablet, eReader or mobile device. All titles are available through Amazon, Apple, and Barnes & Noble. New titles are released biweekly. Questions? Email hello@thoughtcatalog.com.
Retail inquiries: publisher@thoughtcatalog.com