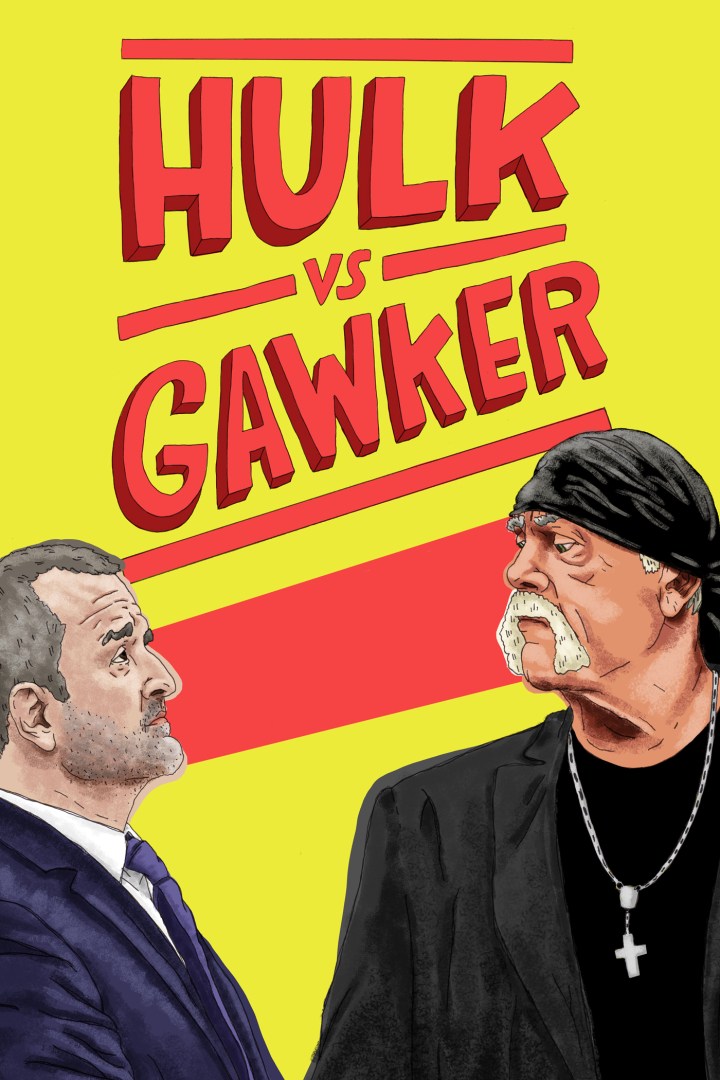 In 2012, celebrity gossip website Gawker published a sex tape depicting wrestling superstar Hulk Hogan having sex with a friend's wife. Hogan sued Gawker in what may be the biggest free speech case of the century. The highlights contained in this book are condensed from 1,820 pages of court filings and documents in the public record. These selections have been edited for readability and clarity.
About Thought Catalog Books
Thought Catalog introduces long reads and digital books for your tablet, eReader or mobile device. All titles are available through Amazon, Apple, and Barnes & Noble. New titles are released biweekly. Questions? Email hello@thoughtcatalog.com.
Retail inquiries: publisher@thoughtcatalog.com