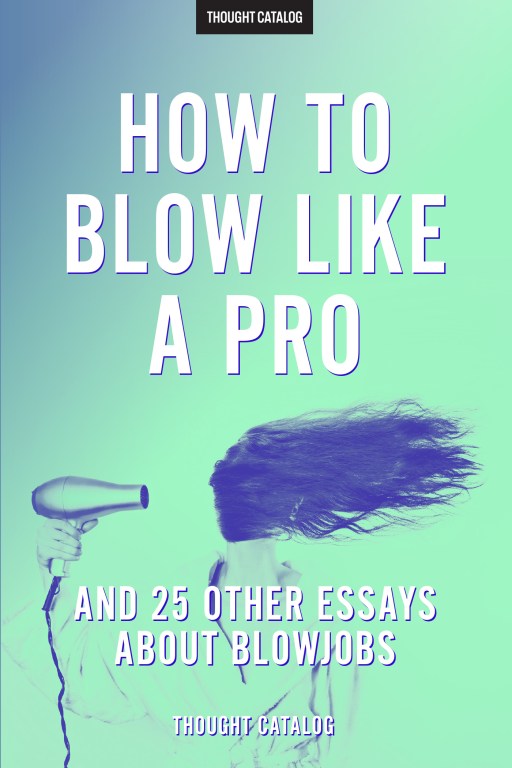 "How To Blow Like A Pro" And 25 Other Essays About Blowjobs
Giving a blowjob isn't easy—that's why they call it a job. In these candid and hilarious essays, male and female writers discuss the art of the blowjob—what to do, what not to do, what feels good, what hurts, and how to finish the job before your jaw gets sore or he goes soft.
About Thought Catalog Books
Thought Catalog introduces long reads and digital books for your tablet, eReader or mobile device. All titles are available through Amazon, Apple, and Barnes & Noble. New titles are released biweekly. Questions? Email hello@thoughtcatalog.com.
Retail inquiries: publisher@thoughtcatalog.com