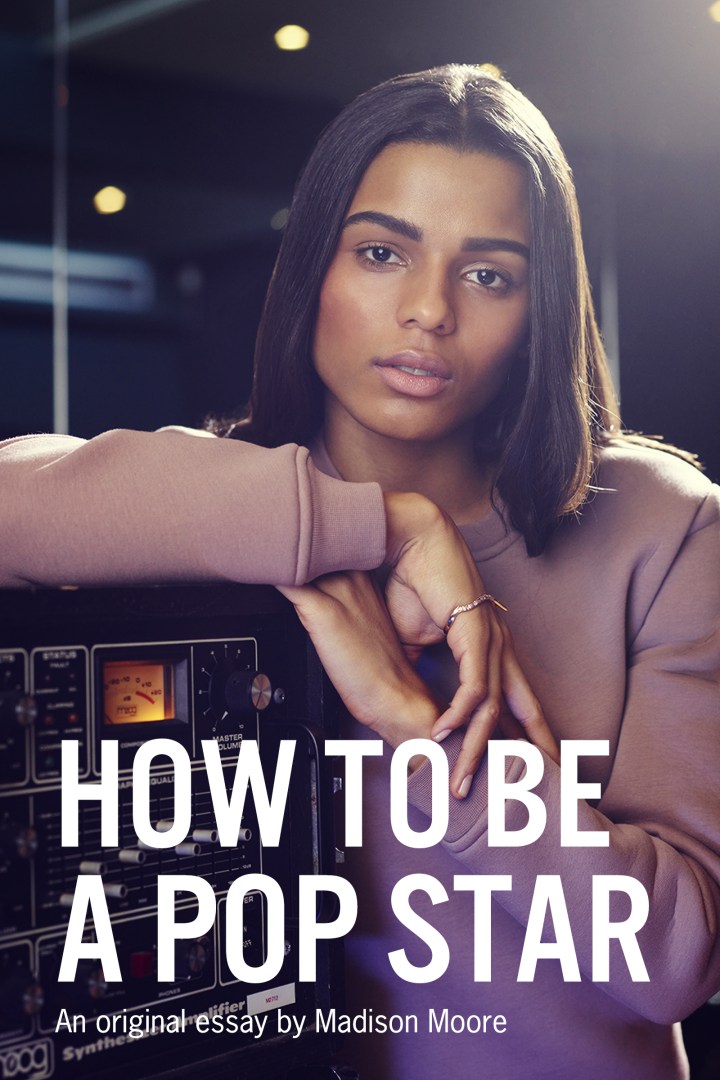 Olivia Redmond is a London-based singer with a keen eye for style and a pout that just won't quit. All she's ever wanted is to be a singer, and believe me, the girl can sing. At the age of 16 young Olivia was a member of SoundGirl, a three-piece female band that recorded teenage anthems about boys and heartbreak and even opened for Justin Bieber. But when the group split up in April 2012, a story as common as any in the music business, Olivia decided instead of just giving up and taking the easy road, she would go solo and pursue her dream of a solo career. Introducing Liv. Popular culture as we know it would crash and burn without the pop star, that over-the-top and often enigmatic figure of the music industry who makes music to confirm our emotions and identities and to soundtrack our sex and workout sessions. But are pop stars born or are they manufactured? Over the past 30 years we've had a number of hit star-making shows on television aimed to find the next hottest pop star, from Star Search and Popstars to American Idol and The Voice. But these shows are really just popularity contests. How To Be A Pop Star follows the real journey of one pop singer as she deals with the realities of the contemporary music industry and how she stays true to herself in the process. Meet the girl behind the image.
About Thought Catalog Books
Thought Catalog introduces long reads and digital books for your tablet, eReader or mobile device. All titles are available through Amazon, Apple, and Barnes & Noble. New titles are released biweekly. Questions? Email hello@thoughtcatalog.com.
Retail inquiries: publisher@thoughtcatalog.com