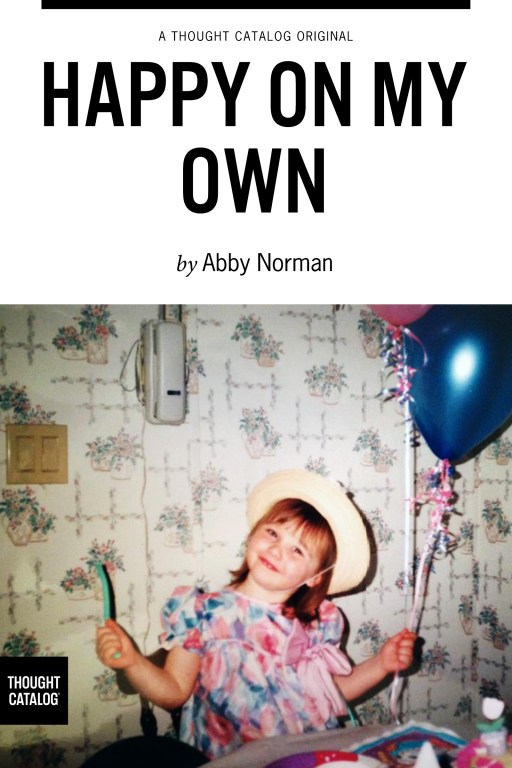 A collection of personal essays from a young girl, who may have been called normal, but was anything but. Growing up with an Autistic younger brother and a bulimic mother, Abby Norman left home at age twelve and became emancipated at age sixteen. Her freedom sent her on a journey of self-discovery that would take her to the streets of New York City, an alcove above a stairwell in Maine, to a doctor's office and operating rooms in several states, and finally, Abby found her home in the very hospital walls where her appendix tried to passively murder her. Living by the adage, "someday this pain will be useful to you," these essays encapsulate the story of a girl who survived by realizing that home is something inside all of us; a place of peace and prosperity.
About Thought Catalog Books
Thought Catalog introduces long reads and digital books for your tablet, eReader or mobile device. All titles are available through Amazon, Apple, and Barnes & Noble. New titles are released biweekly. Questions? Email hello@thoughtcatalog.com.
Retail inquiries: publisher@thoughtcatalog.com