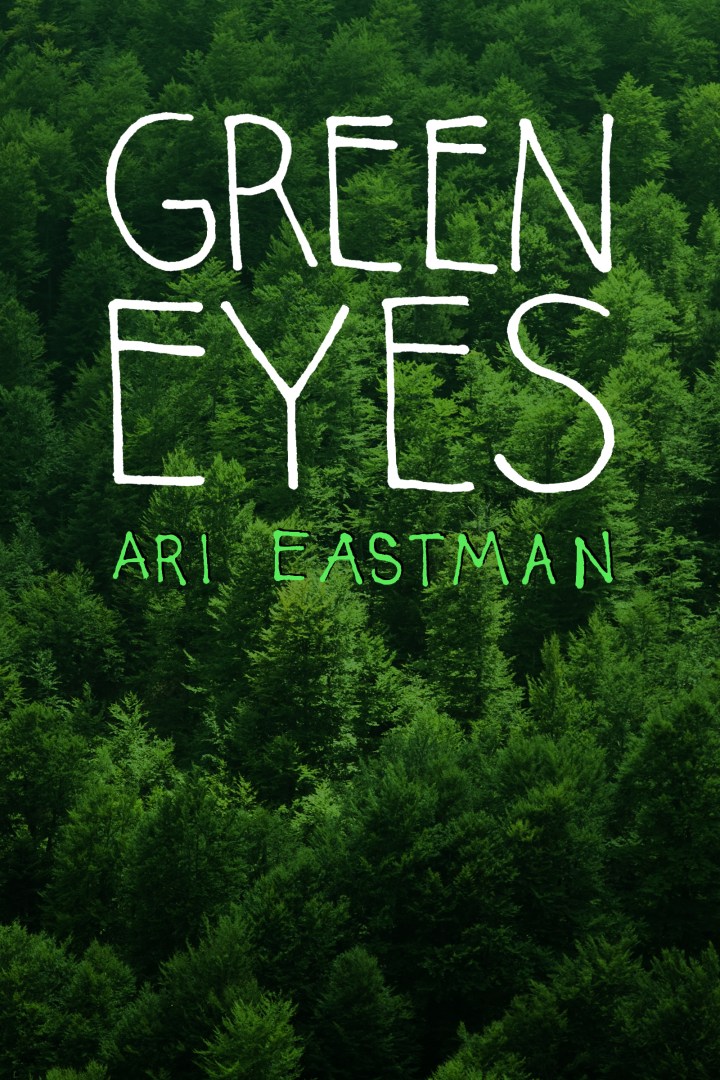 Known for her spoken word performances and deeply personal writing style, "Green Eyes" is Ari Eastman's second collection of poetry. In this assortment of love letters to the past, hopes for the future, and raw confessions about the present, Eastman makes no apologies for who she has become and how she got there.
About Thought Catalog Books
Thought Catalog introduces long reads and digital books for your tablet, eReader or mobile device. All titles are available through Amazon, Apple, and Barnes & Noble. New titles are released biweekly. Questions? Email hello@thoughtcatalog.com.
Retail inquiries: publisher@thoughtcatalog.com