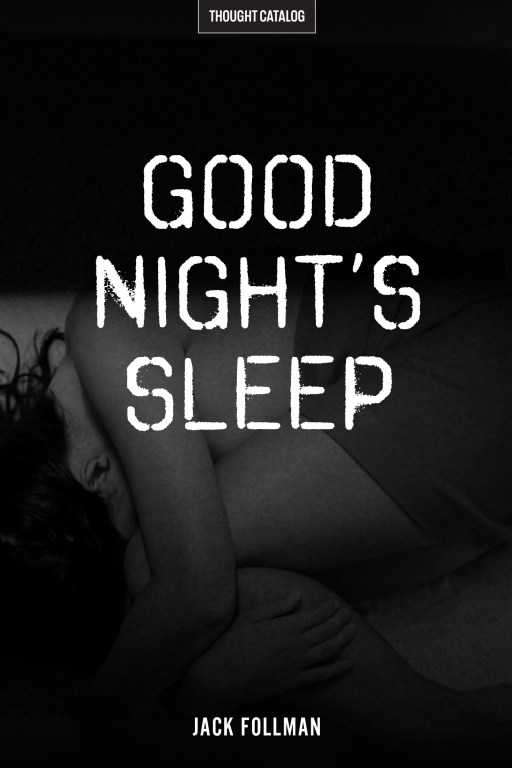 Filming herself sleeping ends up being the darkest decision of Katherine's life as her nocturnal recording reveals a dark discovery far worse than any nightmare she could have imagined sleeping with her in her bed. Katherine tries to run from the darkness of what she discovers, but cannot escape as her sleeping partner stalks her further and further into madness.
About Thought Catalog Books
Thought Catalog introduces long reads and digital books for your tablet, eReader or mobile device. All titles are available through Amazon, Apple, and Barnes & Noble. New titles are released biweekly. Questions? Email hello@thoughtcatalog.com.
Retail inquiries: publisher@thoughtcatalog.com