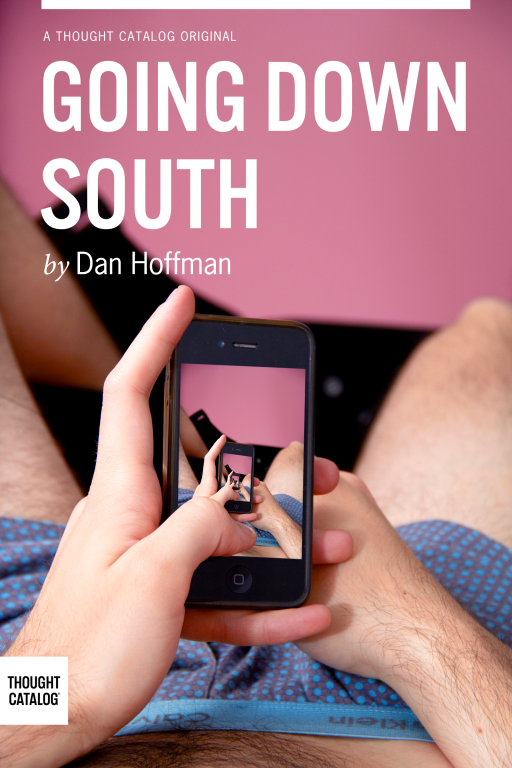 A novelette about a nihilistic young man from New York City, "Going Down South" depicts an isolated and apathetic way of navigating life and romance in a way that will resonate with most Millennials. When Jared Steinfarb decides that his life in Brooklyn has grown too dissolute, he moves in with an old friend from college who is studying to be a minister in Nashville, Tennessee. There, he meets Sylvia, an earnest Christian girl from the Midwest — she becomes an opportunity for his depravity to reach new depths, as Jared finds that his lecherous nature has followed him down south.
About Thought Catalog Books
Thought Catalog introduces long reads and digital books for your tablet, eReader or mobile device. All titles are available through Amazon, Apple, and Barnes & Noble. New titles are released biweekly. Questions? Email hello@thoughtcatalog.com.
Retail inquiries: publisher@thoughtcatalog.com