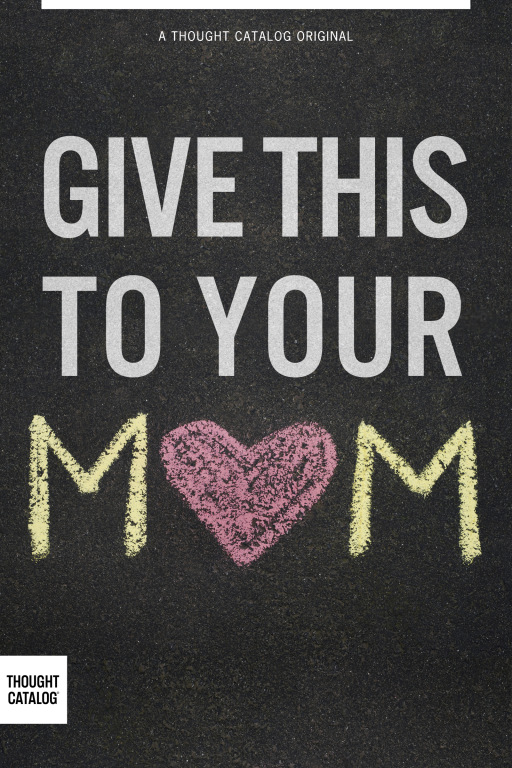 Being a full-time mom is a tough job and we don't give thanks enough. Some life lessons can only be taught to us by our mothers, and while it may take us some time to actually apply those lessons, we are eternally grateful and appreciative for their wisdom and insight. And as a token of our gratitude, we've compiled this collection of thoughtful and heartwarming essays so we never forget what our moms have done for us. Everyday should be Mother's Day.
About Thought Catalog Books
Thought Catalog introduces long reads and digital books for your tablet, eReader or mobile device. All titles are available through Amazon, Apple, and Barnes & Noble. New titles are released biweekly. Questions? Email hello@thoughtcatalog.com.
Retail inquiries: publisher@thoughtcatalog.com