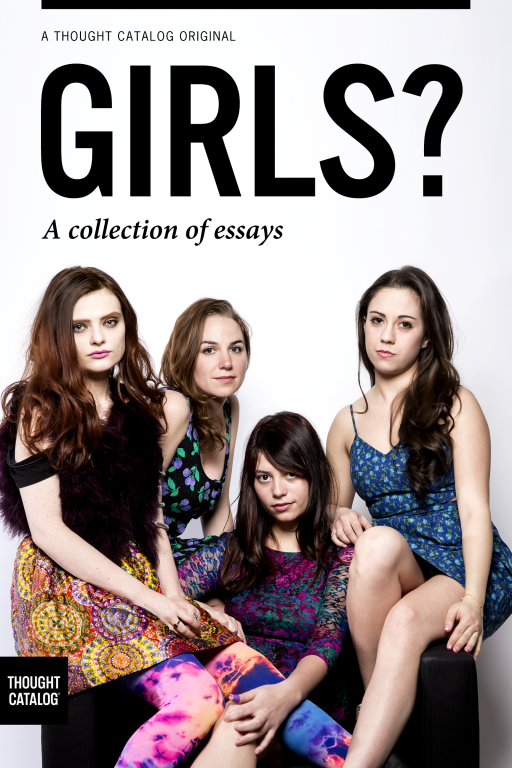 What does it mean to be a young, single-ish woman in New York City? "Sex and the City" attempted to answer the question 15 years ago, "Girls" has recently taken up the cause, and now Girls? attempts to fill in the blanks. A collection of 13 touching, hilarious, and eccentric essays that deviate from the accepted narrative.
About Thought Catalog Books
Thought Catalog introduces long reads and digital books for your tablet, eReader or mobile device. All titles are available through Amazon, Apple, and Barnes & Noble. New titles are released biweekly. Questions? Email hello@thoughtcatalog.com.
Retail inquiries: publisher@thoughtcatalog.com