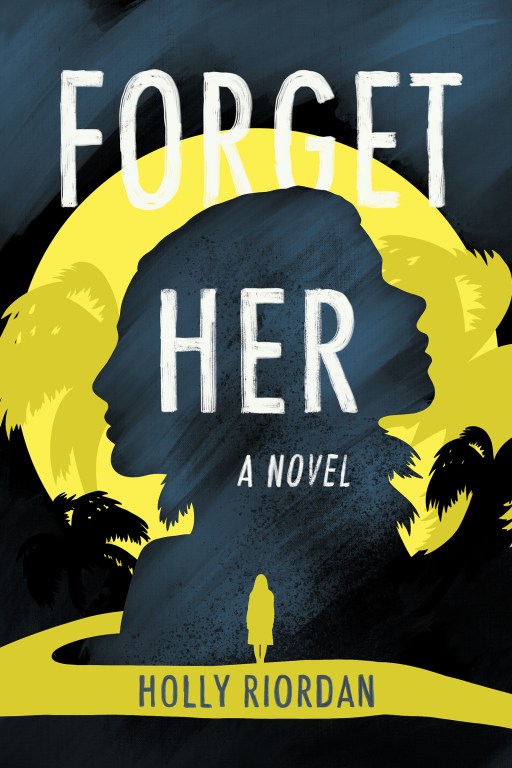 You can't change your past, but you can cleanse your memories… Ari has absolutely no interest in visiting the island resort where traumatic memories are repressed. She doesn't believe it will give her a stress-free, relaxing vacation like the commercials claim. She doesn't believe it will give her closure, either. She would much rather deal with her sister's death the old-fashioned way. Booze. Unfortunately, she works on a struggling web series in desperate need of views—and her boss thinks visiting the island would make for the perfect story. Even though her gut warns her to stay home, Ari soon finds herself headed to the exclusive, isolated resort. And it turns out to be even more dangerous than she ever could have imagined.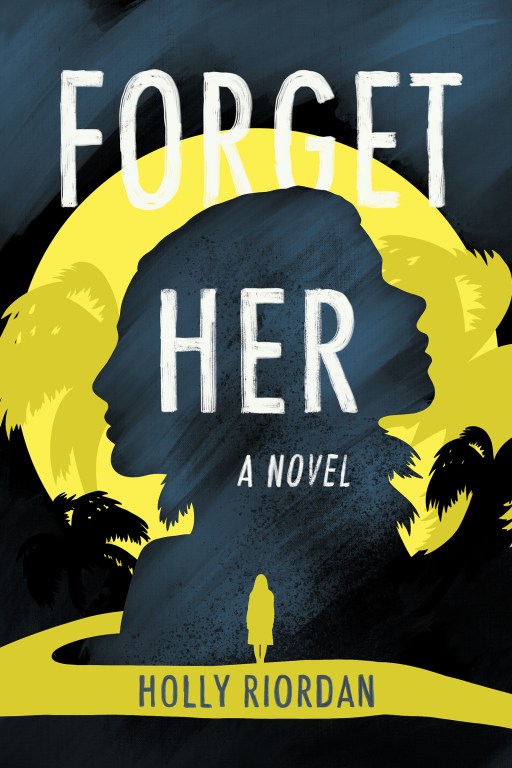 Marketing Assets
About Thought Catalog Books
Thought Catalog introduces long reads and digital books for your tablet, eReader or mobile device. All titles are available through Amazon, Apple, and Barnes & Noble. New titles are released biweekly. Questions? Email hello@thoughtcatalog.com.
Retail inquiries: publisher@thoughtcatalog.com