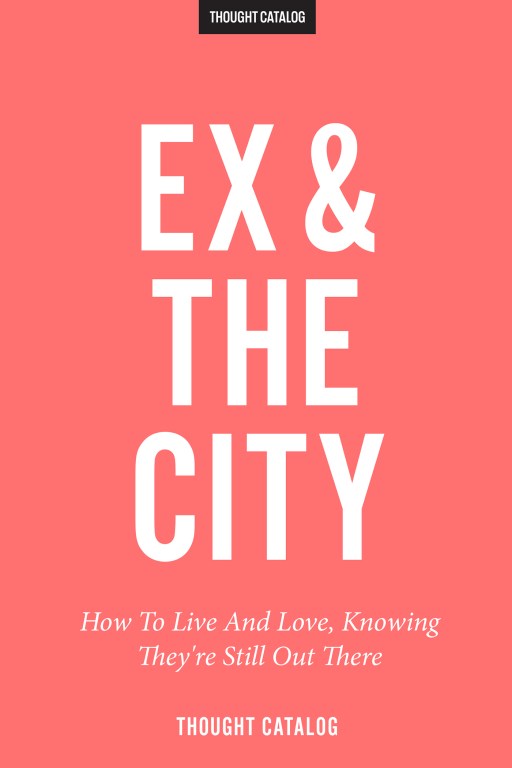 Ex and the City
How To Live And Love, Knowing They're Still Out There
Whether you're still sleeping together or trying your best (and failing miserably) to be quasi friends or you legitimately hate each other's guts, the truth is that your ex is out there, existing. Luckily, you're not the only one facing this troubling reality. This book is a breakup elixir—a compilation of honest firsthand accounts, powerful rants, touching stories, and practical tips about failed relationships that will help you cope with every aspect of ex related drama imaginable.
About Thought Catalog Books
Thought Catalog introduces long reads and digital books for your tablet, eReader or mobile device. All titles are available through Amazon, Apple, and Barnes & Noble. New titles are released biweekly. Questions? Email hello@thoughtcatalog.com.
Retail inquiries: publisher@thoughtcatalog.com