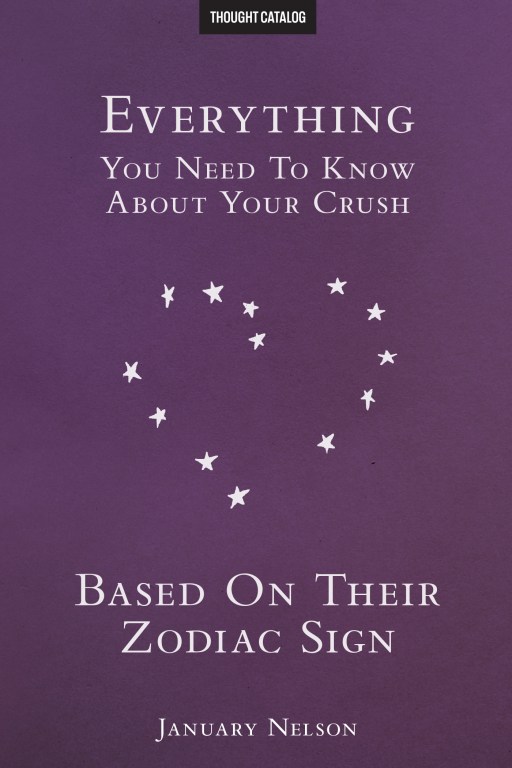 Everything You Need To Know About Your Crush Based On Their Zodiac Sign
With the onslaught of digital communication and social media, getting to know someone has only proven to be more and more difficult. Unlike our parents, we have to work with Snapchats, iMessages, Tinder profiles, not so honest Instagram feeds, and so on. This is where Astrology, and the details you get from a simple birthdate, can help you. If you're wondering how to tell if someone likes you, how they act in a relationship, or simply how they are when they're angry or sad—this book can help you either invest your time in your crush, or save you the hassle of another incompatible match.
About Thought Catalog Books
Thought Catalog introduces long reads and digital books for your tablet, eReader or mobile device. All titles are available through Amazon, Apple, and Barnes & Noble. New titles are released biweekly. Questions? Email hello@thoughtcatalog.com.
Retail inquiries: publisher@thoughtcatalog.com