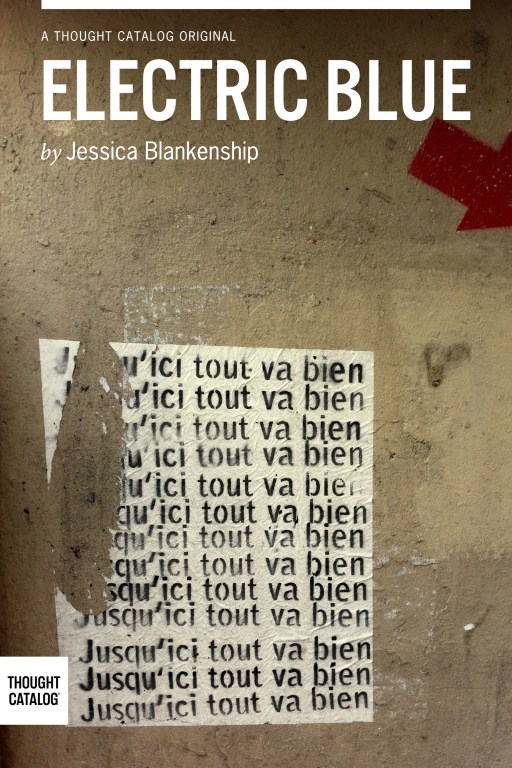 Electric Blue: The Best of Jessica Blankenship (So Far)
In this varied collection from Jessica Blankenship, you'll find essays on such topics including but not limited to: shameless accounts of having lots of sex (and over-thinking it), pondering social politics, figuring out how to not have totally dysfunctional relationships, pulling apart all the ideas about how our lives in our 20s are "supposed" to look, letting go of expectations while keeping high standards, falling in love with who you really are, and making endless attempts at not being a completely terrible person.
About Thought Catalog Books
Thought Catalog introduces long reads and digital books for your tablet, eReader or mobile device. All titles are available through Amazon, Apple, and Barnes & Noble. New titles are released biweekly. Questions? Email hello@thoughtcatalog.com.
Retail inquiries: publisher@thoughtcatalog.com