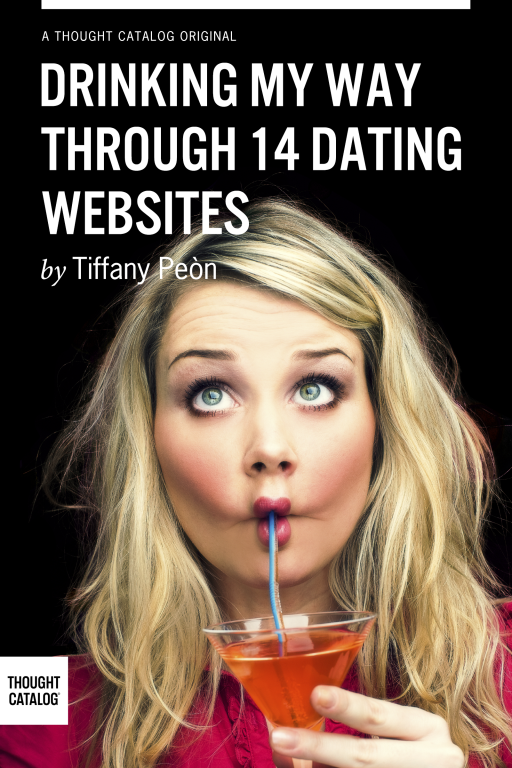 Drinking My Way Through 14 Dating Sites
Sick of feeling heartbroken over her most recent breakup and underwhelmed by the rest of her life, Tiffany Peón decided to embark on a social experiment. Over the course of one year, she used fourteen different online dating sites including Craigslist, speed dating and The Atlasphere, a site for fans of Ayn Rand. Through drunken interactions with strangers, she learned the ins and outs of the online dating world and eventually found her way back to the relationship that started it all.
About Thought Catalog Books
Thought Catalog introduces long reads and digital books for your tablet, eReader or mobile device. All titles are available through Amazon, Apple, and Barnes & Noble. New titles are released biweekly. Questions? Email hello@thoughtcatalog.com.
Retail inquiries: publisher@thoughtcatalog.com