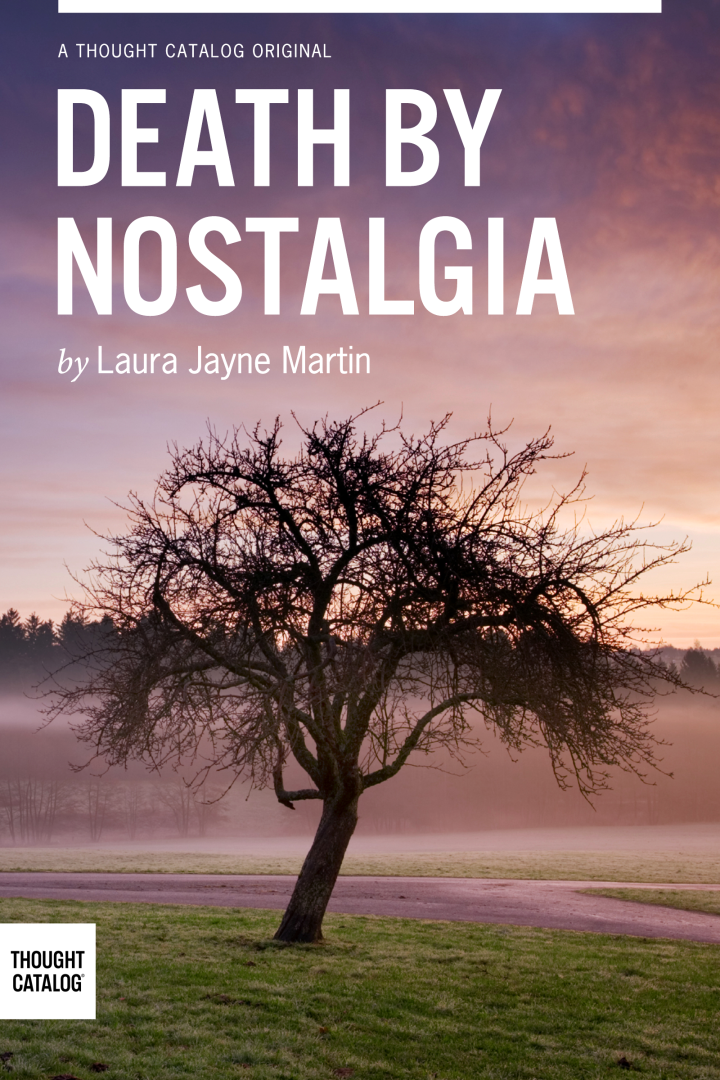 There is a small town in all of our hearts; regardless of our birthplace, it exists there. The satisfying angst of first love, the bittersweet pain of dashed hopes, the persistence of cast-iron aspirations — they all reside in that non-physical interior location. This one is called Applewood. And in Applewood, the most poignant moments of life can also be the most hilarious: pools will explode, cakes will be made from breasts, kisses spring forth unexpectedly, and teenagers won't stop running.
About Thought Catalog Books
Thought Catalog introduces long reads and digital books for your tablet, eReader or mobile device. All titles are available through Amazon, Apple, and Barnes & Noble. New titles are released biweekly. Questions? Email hello@thoughtcatalog.com.
Retail inquiries: publisher@thoughtcatalog.com