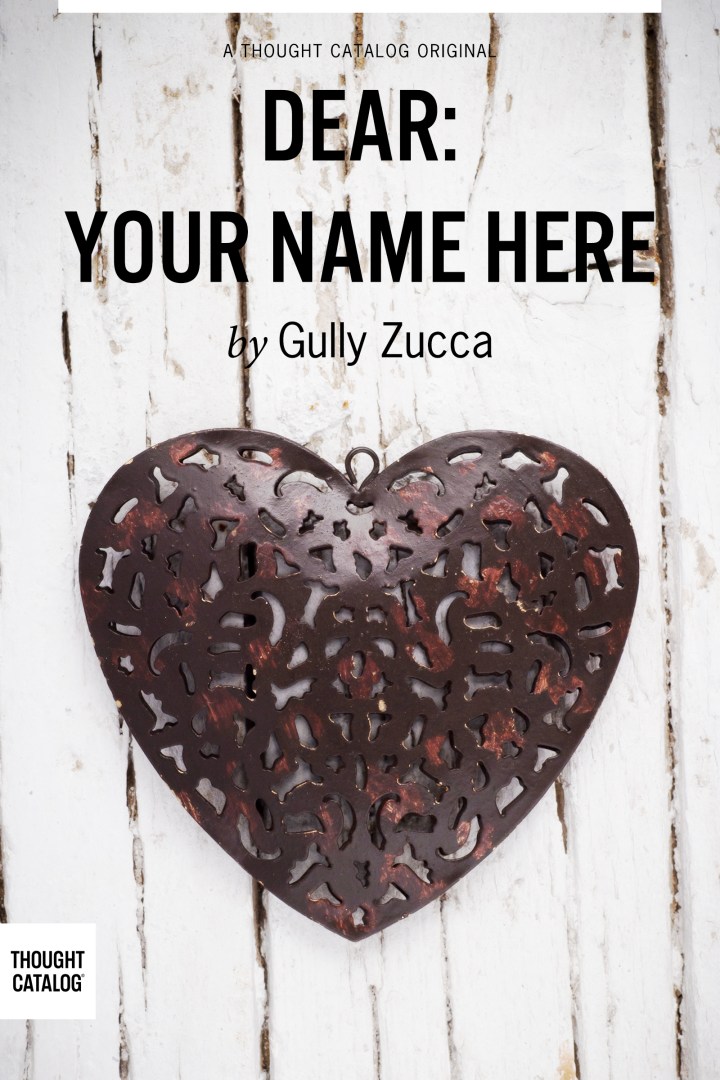 This book is an epistolary–letters from a boy to a girl about an ugly long distance break up. These sentences, together, make a point, tell a story, and express the deepest of feelings. Writing provides a physical piece of thought; it translates the neurotic current into something that can be shared, even with yourself when the thought has been long forgotten.
Follow the month long emotional roller coaster ride of a hopeless romantic from break up to finality. Breaking up is something everyone can relate to, whether it was your idea or not. Find a piece of yourself in this story and grow. Remember why you shouldn't be missing someone that lingers in your thoughts. Realize how much your actions affect others even when you feel insignificant. Share it with someone in a letter.
About Thought Catalog Books
Thought Catalog introduces long reads and digital books for your tablet, eReader or mobile device. All titles are available through Amazon, Apple, and Barnes & Noble. New titles are released biweekly. Questions? Email hello@thoughtcatalog.com.
Retail inquiries: publisher@thoughtcatalog.com