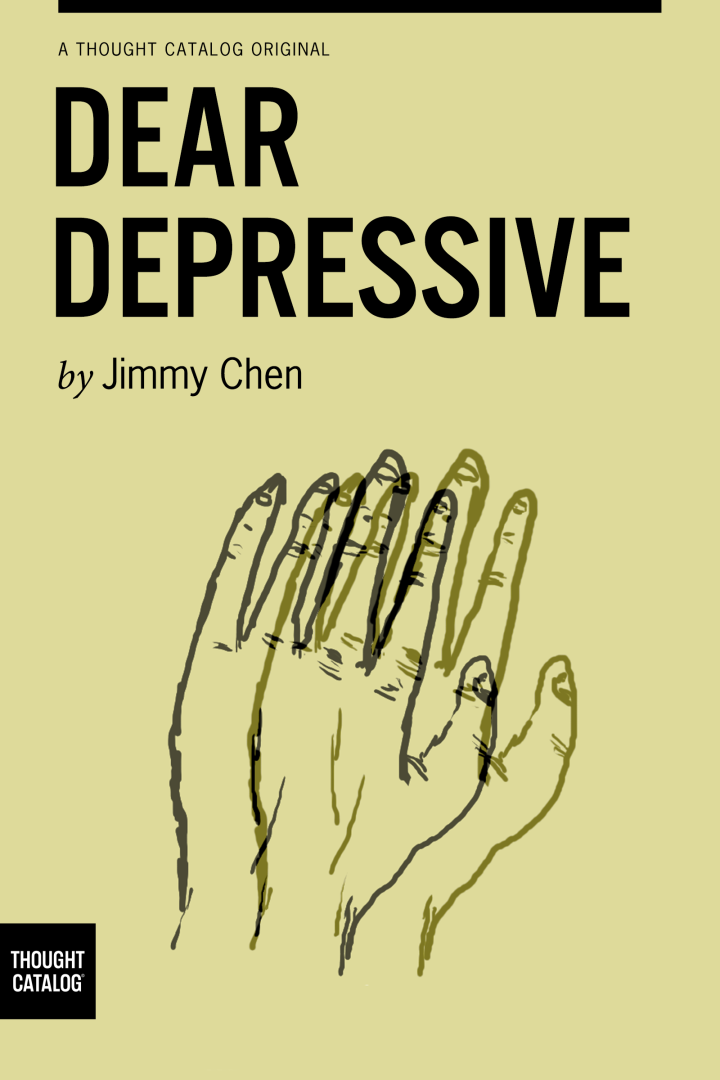 Asked anonymously over the internet by today's troubled youth, questions concerning relationships, dating, sex, depression, emotional problems, popular culture, and education/career choices are perilously answered by Jimmy Chen, who emphatically offers suspect advice — at once sarcastic, brutally honest, unabashed, but ultimately in empathy —from a place of inner turmoil, manic plight, and spiritual darkness.
About Thought Catalog Books
Thought Catalog introduces long reads and digital books for your tablet, eReader or mobile device. All titles are available through Amazon, Apple, and Barnes & Noble. New titles are released biweekly. Questions? Email hello@thoughtcatalog.com.
Retail inquiries: publisher@thoughtcatalog.com