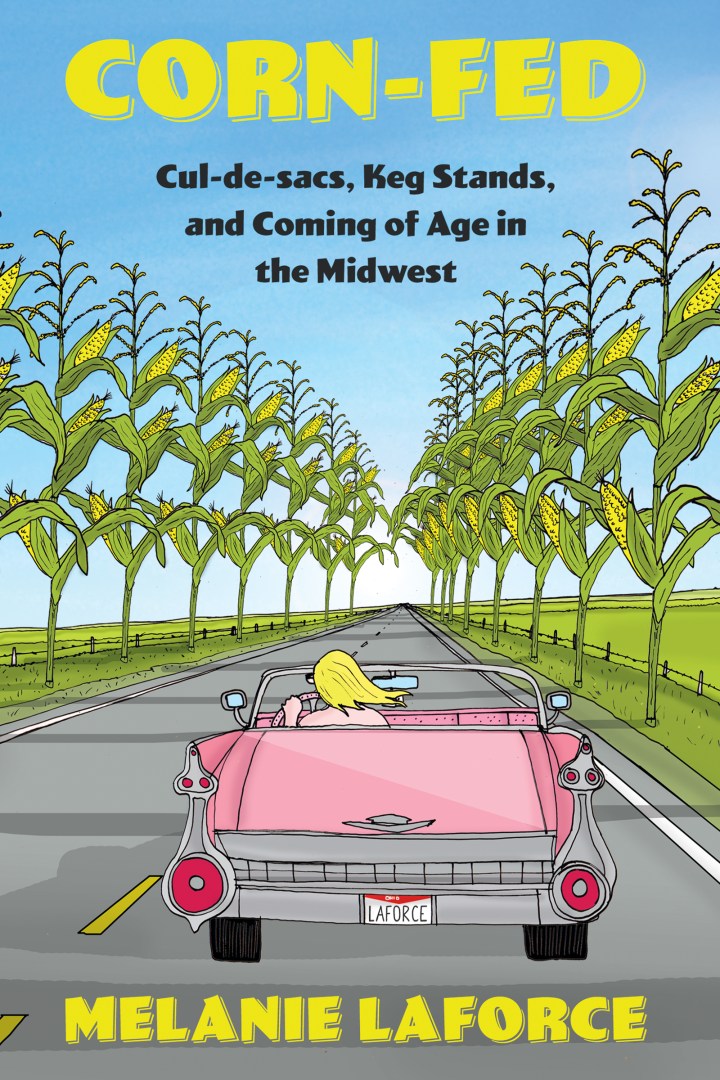 Corn-Fed
Cul-de-sacs, Keg Stands, and Coming of Age in the Midwest
Corn-Fed is a nostalgic romp through growing up in the Midwest. Poignant, humorous, and honest, Corn-Fed will take you from childhood overnight camp, to a first job at Dairy Queen, to the ultimate culmination of rich and debaucherous adult friendships. Corn-Fed follows LaForce's growth, struggles, and exhilaration with communities of women over the course of life. Most importantly, this book contains critical references to boobs and butter.
About Thought Catalog Books
Thought Catalog introduces long reads and digital books for your tablet, eReader or mobile device. All titles are available through Amazon, Apple, and Barnes & Noble. New titles are released biweekly. Questions? Email hello@thoughtcatalog.com.
Retail inquiries: publisher@thoughtcatalog.com