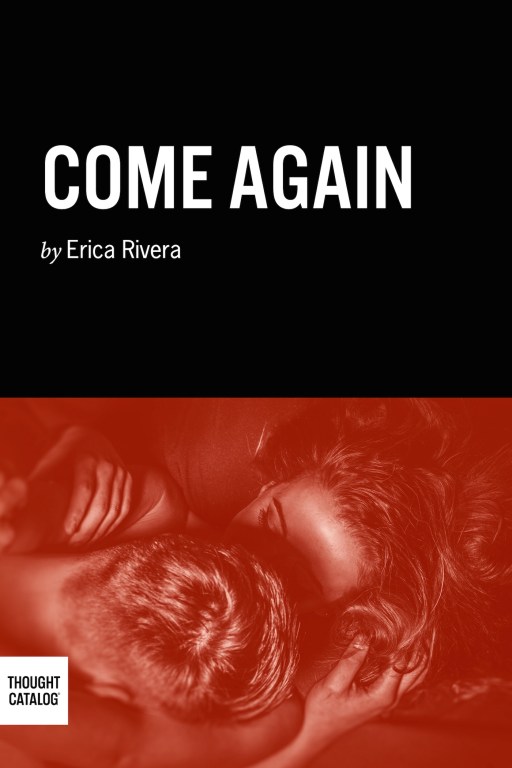 Eve Roberg is in the midst of a dry spell when the 29-year-old writer accepts a date—and ends up in bed—with one of her readers, an alluring Norwegian attorney named Erik Lunden.
Disguised under a pseudonym, Lunden becomes Eve's favorite fodder for her confessional blog. Hits soar as the relationship unfolds online in real time—but can love survive, much less thrive, under the scrutiny of fans and foes alike?
Soon, opportunities to misbehave arise—like a ménage à trois with a notorious musician and a feisty flirtation with a married co-worker—and threaten to ruin Eve's reputation. As Lunden says, "Actions always have consequences…and they're never what we think they're going to be."
"Come Again" is a smart, sexy, edgy story about the perils of dating in the digital age and the ones we just can't quit.
About Thought Catalog Books
Thought Catalog introduces long reads and digital books for your tablet, eReader or mobile device. All titles are available through Amazon, Apple, and Barnes & Noble. New titles are released biweekly. Questions? Email hello@thoughtcatalog.com.
Retail inquiries: publisher@thoughtcatalog.com