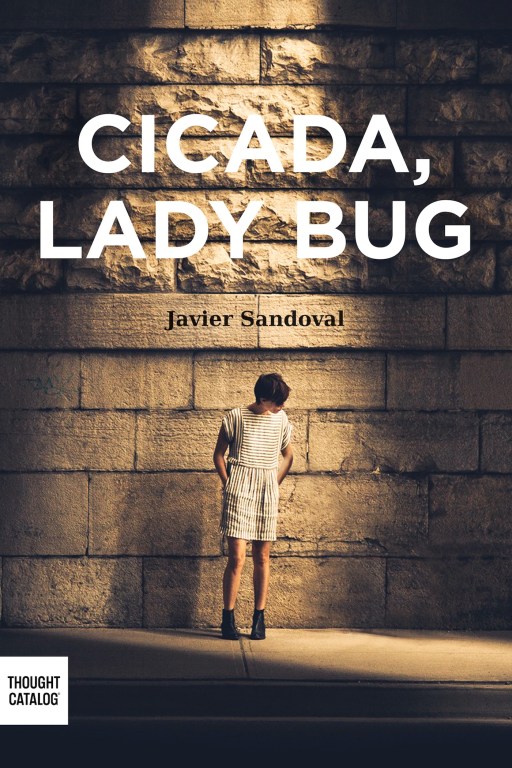 When their grandfather goes missing, teenage Santiago and seven-year-old Izzy fear being separated. In order to raise his little brother, Santiago sacrifices a scholarship to Duke and often outwits Immigration Control. But when Izzy fights a classmate, Santiago struggles to teach him that real men avoid violence – without revealing his secret: to provide for him, he has joined MS-13, America's most dangerous gang.
About Thought Catalog Books
Thought Catalog introduces long reads and digital books for your tablet, eReader or mobile device. All titles are available through Amazon, Apple, and Barnes & Noble. New titles are released biweekly. Questions? Email hello@thoughtcatalog.com.
Retail inquiries: publisher@thoughtcatalog.com