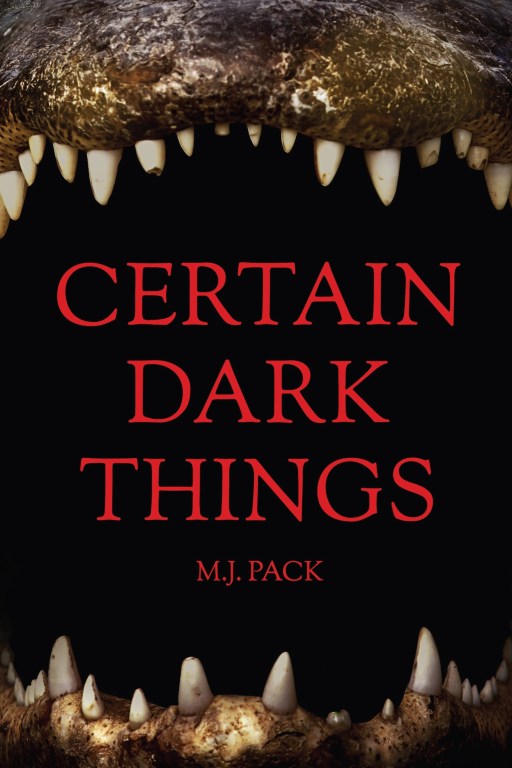 What grotesque surprises will you find in the secret place between the shadow and the soul?
In her debut short story collection, M.J. Pack offers up a new breed of terror sure to delight any true horror fan. Don't miss out on tales of telepathic twins, a campfire ghost story gone terribly wrong, pills that induce life-threatening nightmares, and the disturbing new sideshow at Coney Island: Lady Alligator. Take a haunting trip down infamous Bubblehead Road and follow Danny around the country as he's pursued by unseen (and unrelenting) creatures.
Prepare yourself, you're about to indulge in some certain dark things…
About Thought Catalog Books
Thought Catalog introduces long reads and digital books for your tablet, eReader or mobile device. All titles are available through Amazon, Apple, and Barnes & Noble. New titles are released biweekly. Questions? Email hello@thoughtcatalog.com.
Retail inquiries: publisher@thoughtcatalog.com