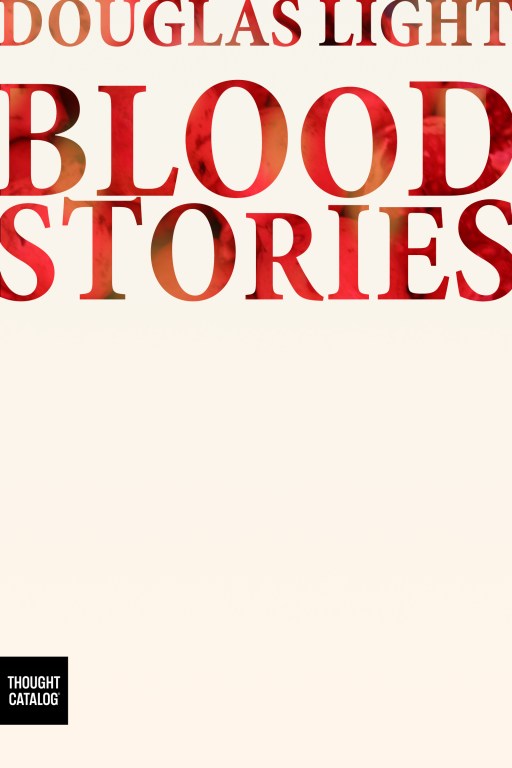 Violence, love, and a torrent of blood. A man wakes in a grimy hotel to find his marriage has ended, but not in divorce. An orphan discovers he has a sister, and a grisly family secret. And the loss of an infant son drives a man back to his brutal, bad ways. From the Manhattan's Lower East Side to the west coast of Africa, the seven noir stories in this riveting collection cut to the core of what makes us human—and what makes us a killer.
About Thought Catalog Books
Thought Catalog introduces long reads and digital books for your tablet, eReader or mobile device. All titles are available through Amazon, Apple, and Barnes & Noble. New titles are released biweekly. Questions? Email hello@thoughtcatalog.com.
Retail inquiries: publisher@thoughtcatalog.com