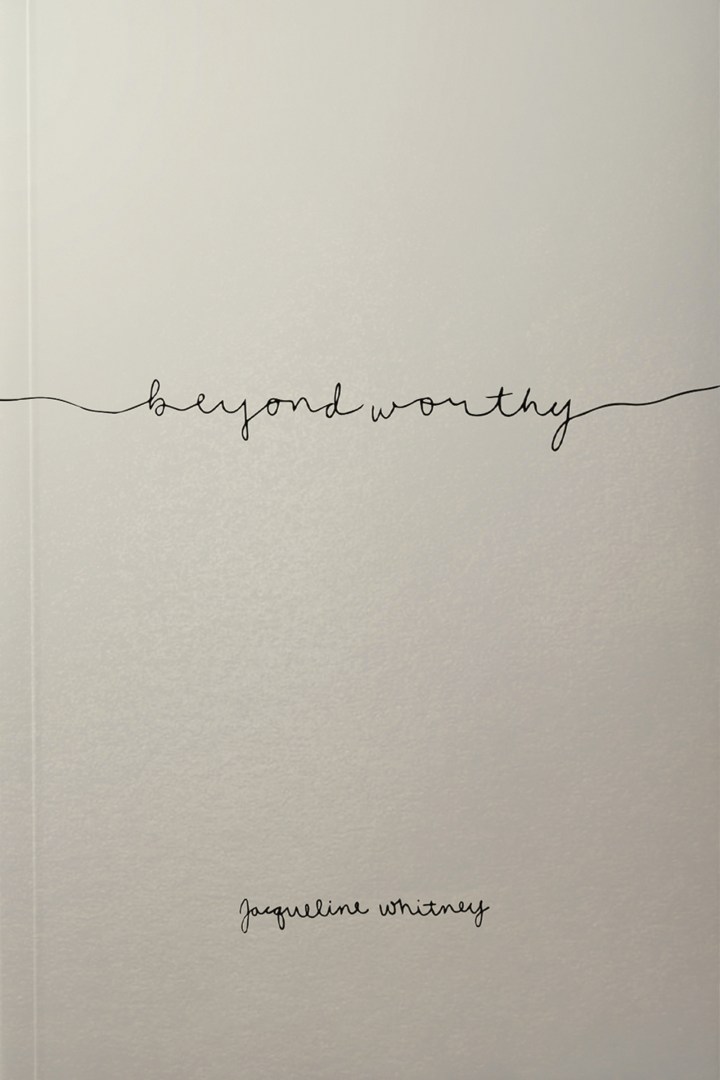 These words are for the one looking for hope; for the one questioning whether they'll ever truly be okay. These words are for us all. Hold this book in your hands and hold onto hope. Trust that you will find peace and freedom from your past and clarity for your future. Stop doubting whether you're worthy of living or if continuing to fight for your life is worth it. Pain comes and goes, but with every second, we grow stronger. You will get through whatever it is you are going through. There is hope. Let these words be your guide.
About Thought Catalog Books
Thought Catalog introduces long reads and digital books for your tablet, eReader or mobile device. All titles are available through Amazon, Apple, and Barnes & Noble. New titles are released biweekly. Questions? Email hello@thoughtcatalog.com.
Retail inquiries: publisher@thoughtcatalog.com