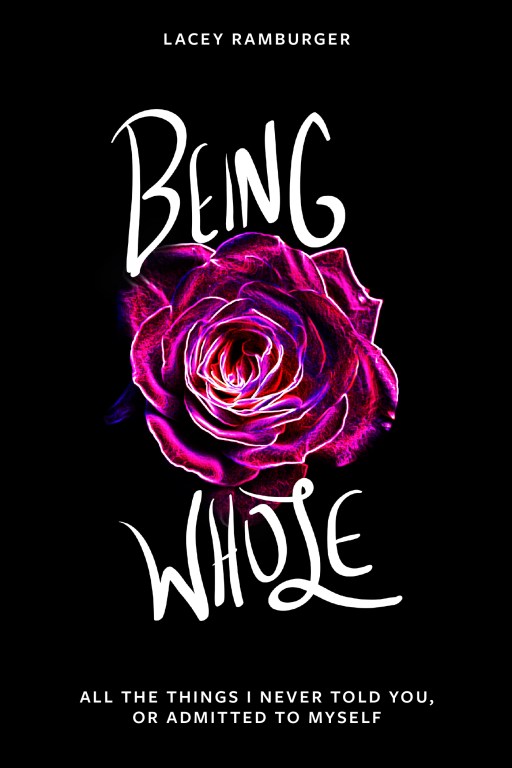 Being Whole
All the Things I Never Told You, Or Admitted to Myself
We all desire to have two things in this life: honest love and healing closure. We want answers that we don't always get. We want people who love us for ourselves and who never leave. We tend to hold back our thoughts and feelings for others that keep us hanging on when we need to let go. We want to no longer feel broken or undesired, but whole.
In this book, Lacey Ramburger takes you through her own journey through her relationships- all the good, the bad, and unforgettable moments, as well as her relationship with herself. Incredibly raw and heartbreakingly honest, Ramburger's story will resonate with anyone who has tried to find their self-worth and love in others, only to discover they've possessed it all along. A mixture of personal essays and poetry, Lacey invites you to walk with her as she brings to light the things she wished she had said, and how she found closure and healing within herself.
About Thought Catalog Books
Thought Catalog introduces long reads and digital books for your tablet, eReader or mobile device. All titles are available through Amazon, Apple, and Barnes & Noble. New titles are released biweekly. Questions? Email hello@thoughtcatalog.com.
Retail inquiries: publisher@thoughtcatalog.com