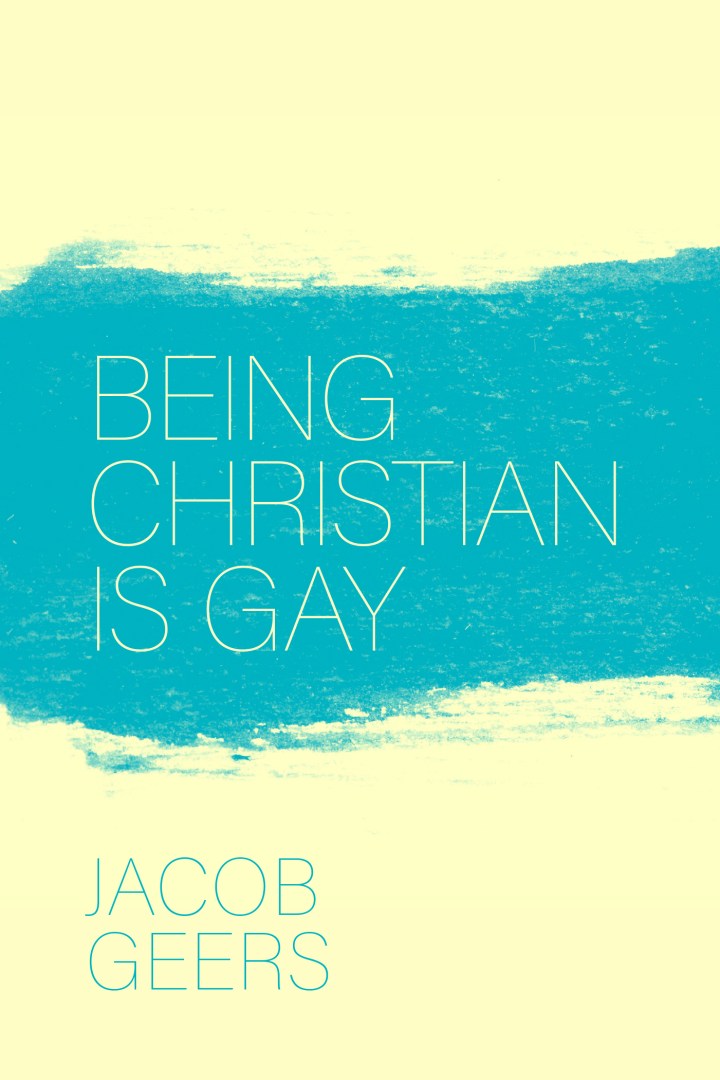 What does it mean to love both Jesus and the same sex? Throughout the past decade, homosexuality has become increasingly accepted in many Western circles, yet the tension between being religious and being gay remains. Jacob Geers spent his teens running from his sexuality and then struggling to reconcile it with his faith. In this book, Geers tells his personal story of self-acceptance, all while asking the hard questions about scripture and doctrine—relying on theology and conscience to drive the conversation. Ultimately, he explains how his sexuality isn't merely compatible with his faith—it depends on it.
About Thought Catalog Books
Thought Catalog introduces long reads and digital books for your tablet, eReader or mobile device. All titles are available through Amazon, Apple, and Barnes & Noble. New titles are released biweekly. Questions? Email hello@thoughtcatalog.com.
Retail inquiries: publisher@thoughtcatalog.com