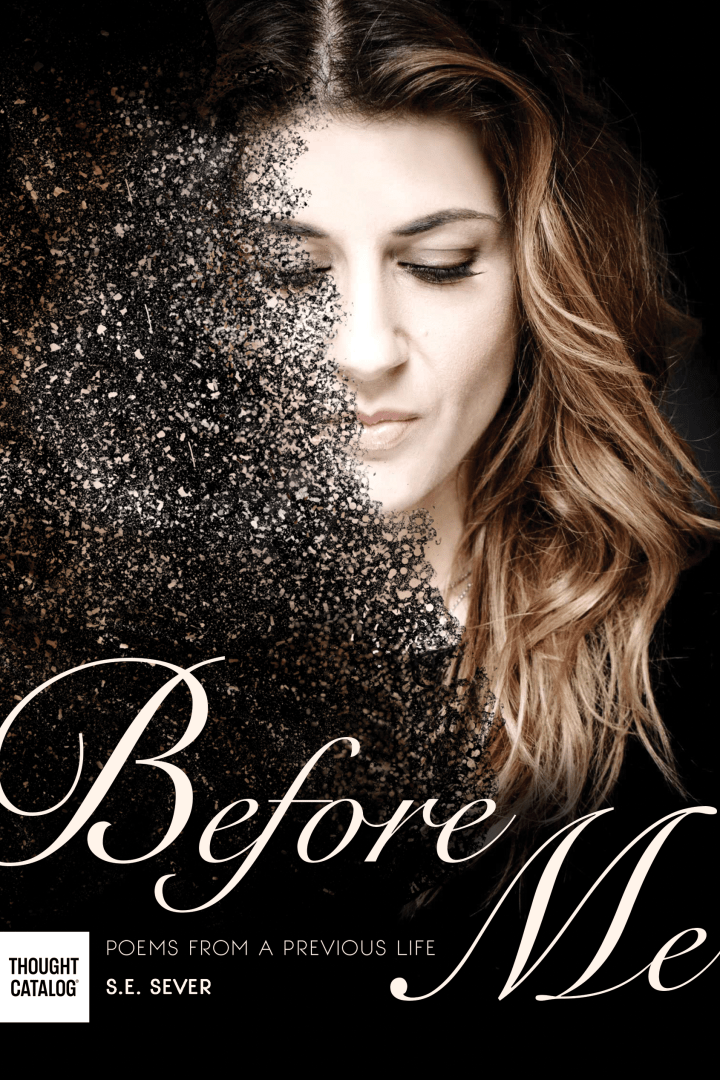 Before Me: Poems from a Previous Life
Before Me is a collection of poems written by a science-fiction author, S.E. SEVER. It touches on matters of life, love, religion and death with a unique language emanating from a surrealistic mind.
About Thought Catalog Books
Thought Catalog introduces long reads and digital books for your tablet, eReader or mobile device. All titles are available through Amazon, Apple, and Barnes & Noble. New titles are released biweekly. Questions? Email hello@thoughtcatalog.com.
Retail inquiries: publisher@thoughtcatalog.com