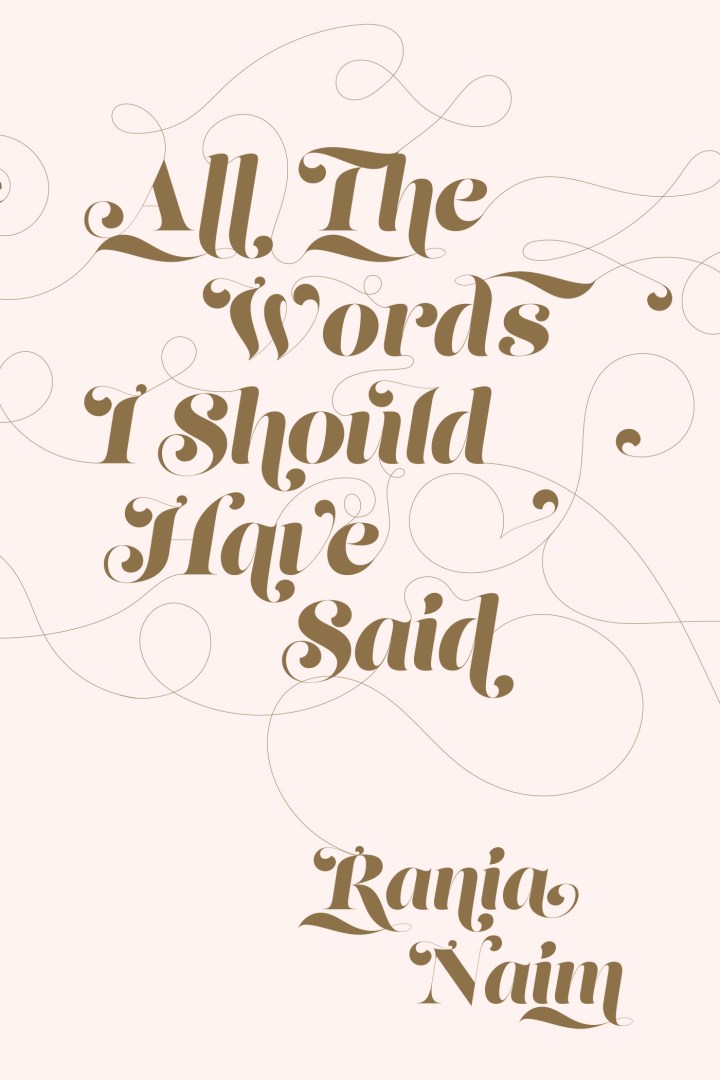 All The Words I Should Have Said
Rania Naim's All The Words I Should Have Said is a beautiful, limited edition paperback book that poetically explores the thrills of love, the highs and lows of life, and the challenges of new beginnings.
About Thought Catalog Books
Thought Catalog introduces long reads and digital books for your tablet, eReader or mobile device. All titles are available through Amazon, Apple, and Barnes & Noble. New titles are released biweekly. Questions? Email hello@thoughtcatalog.com.
Retail inquiries: publisher@thoughtcatalog.com